9 Doorknobs and Levers to Unlock Your Home's Personality
Whichever side of the doorknob versus lever debate you stand on, this is one tiny home detail that's worth a little more attention. After all, you reach for it every day, so why not choose one that matches your home's personality? Here are 9 doorknobs and levers capable of working home-transforming magic.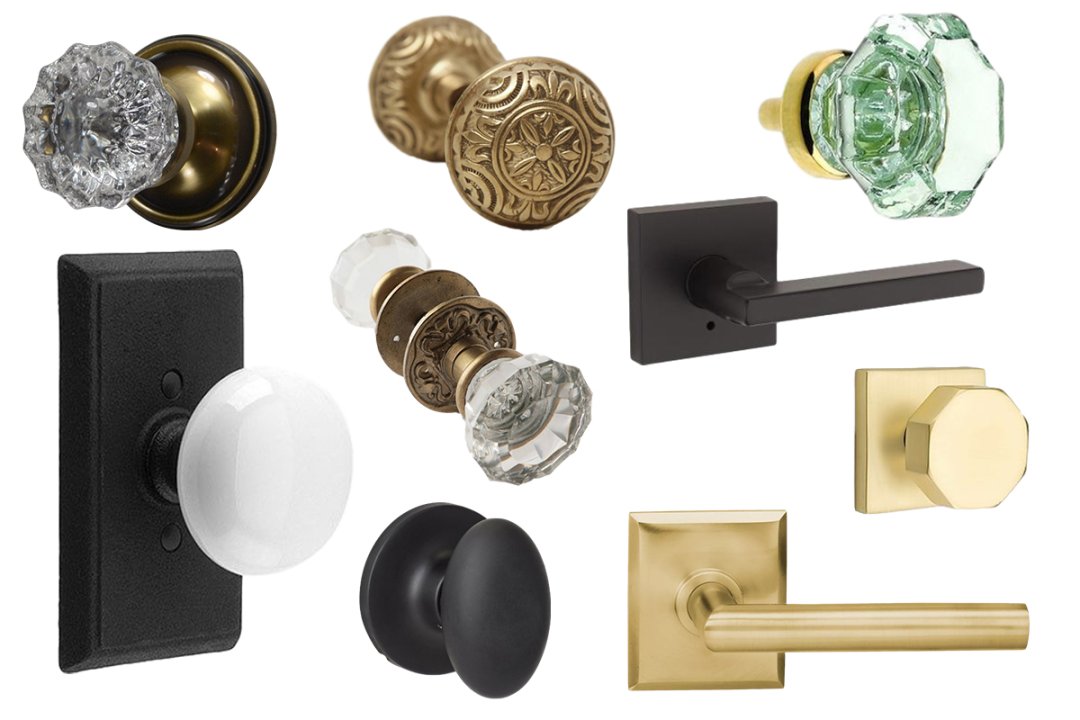 Not sure how to switch out your doorknob? Just follow our simple guide.