1000 Things of Bamboo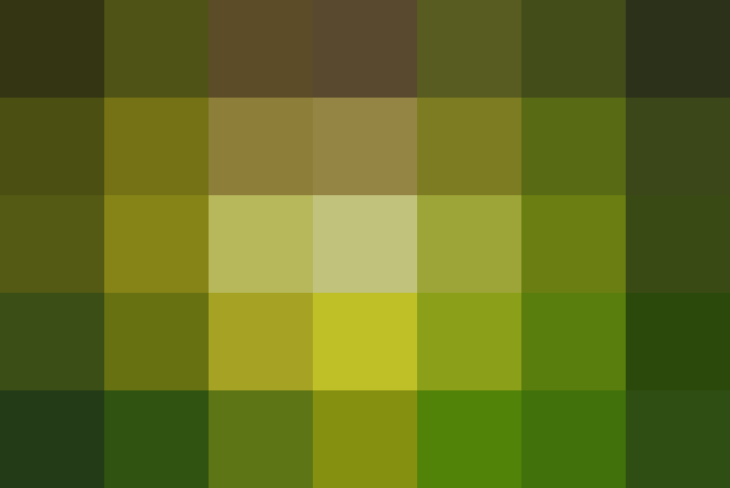 Bamboo is a miracle material of sorts. It's strong, lightweight, and it grows super fast, making it easily renewable. That's why we appreciated 1000 Things of Bamboo, where their mission is to collect 1000 things made of bamboo. Many of these items are for the home.
It's a German site, though, and we don't know the language, but click on Klicken Sie hier um ein neues Zufallsbild zu erhalten continually to access an archive of (seemingly more than) 1000 things made beautifully from bamboo. A small selection of these is after the jump: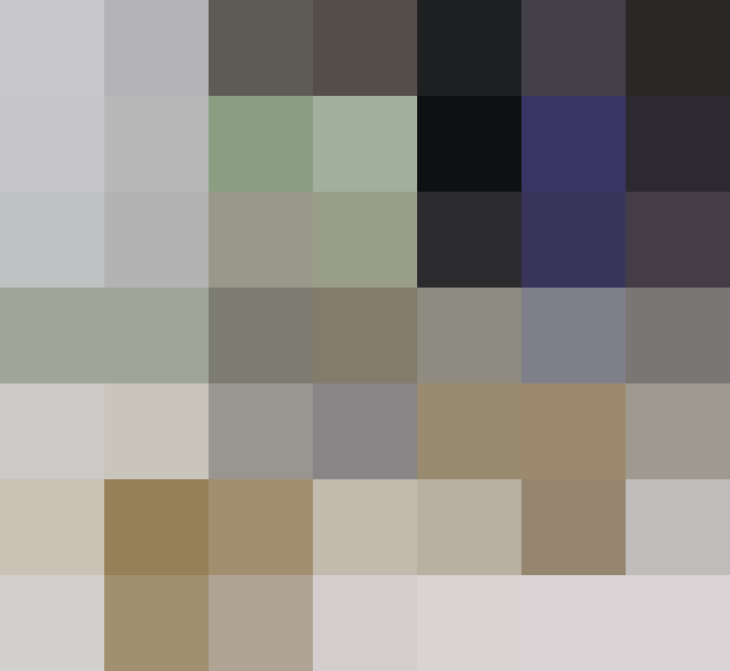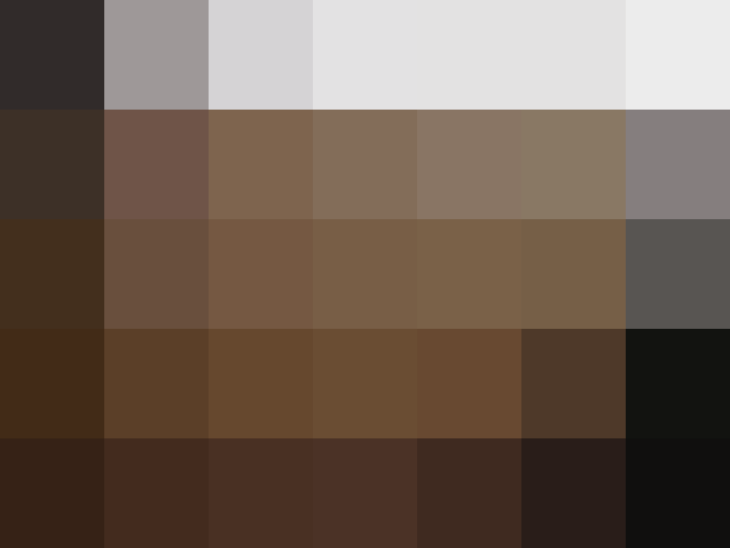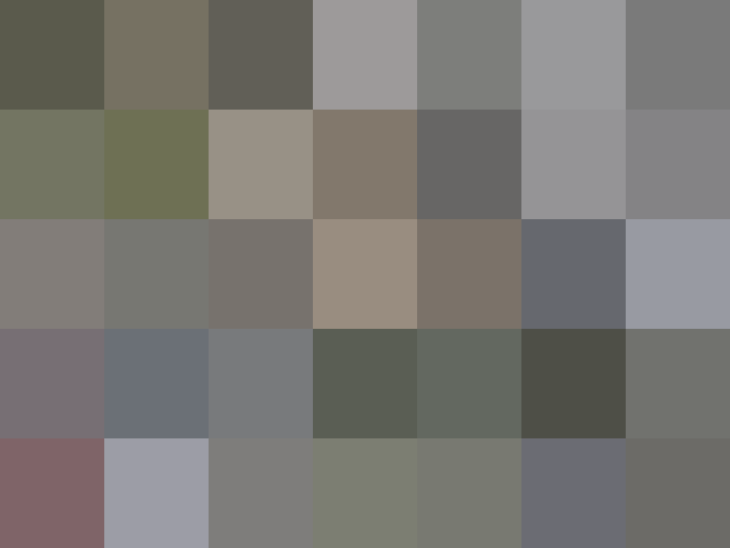 BME
of Bratislava, Slovakia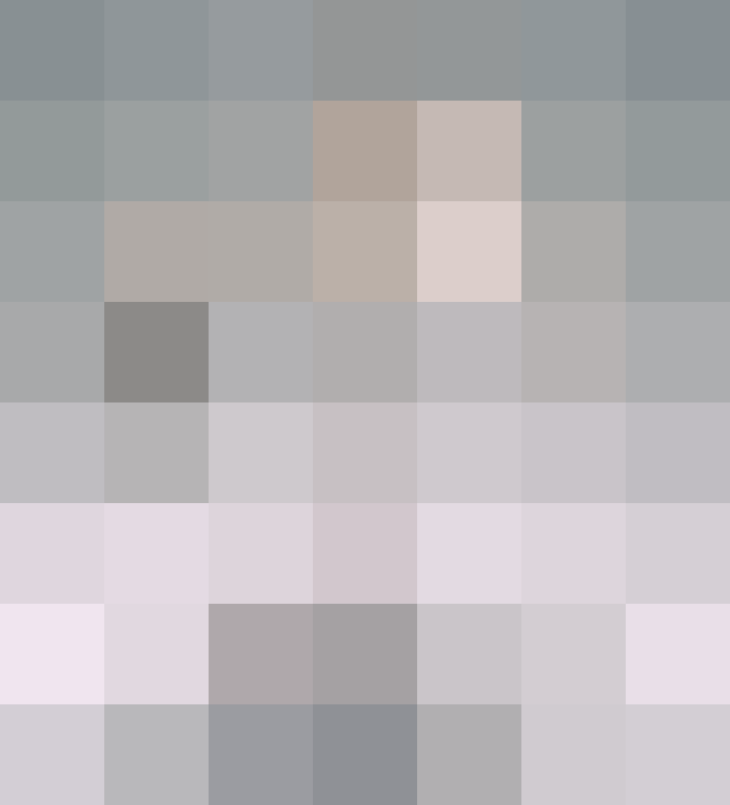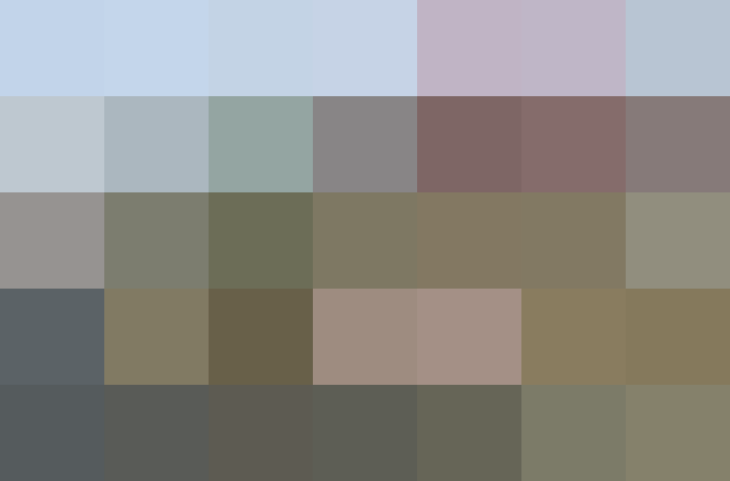 in the home but it keeps our streets clean and was such a departure from NYC's street cleaners that we just had to share it.
Published: Jul 23, 2007