#12 – Lisa's Spirit Lift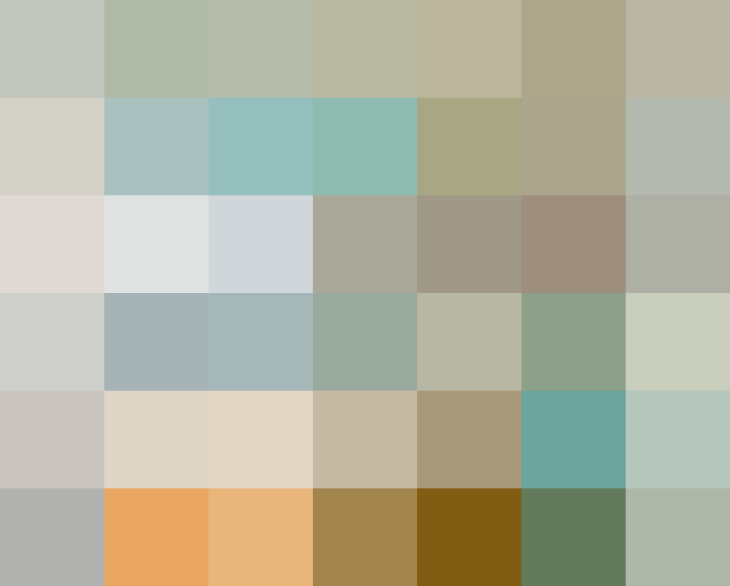 Name: Lisa from VA
Location: Richmond, VA
Type: 1-bedroom apartment rental
I use color because bland does not reflect my personality or my tastes. I prefer lots of color around me to lift my spirits and provide light when nature and architecture fails.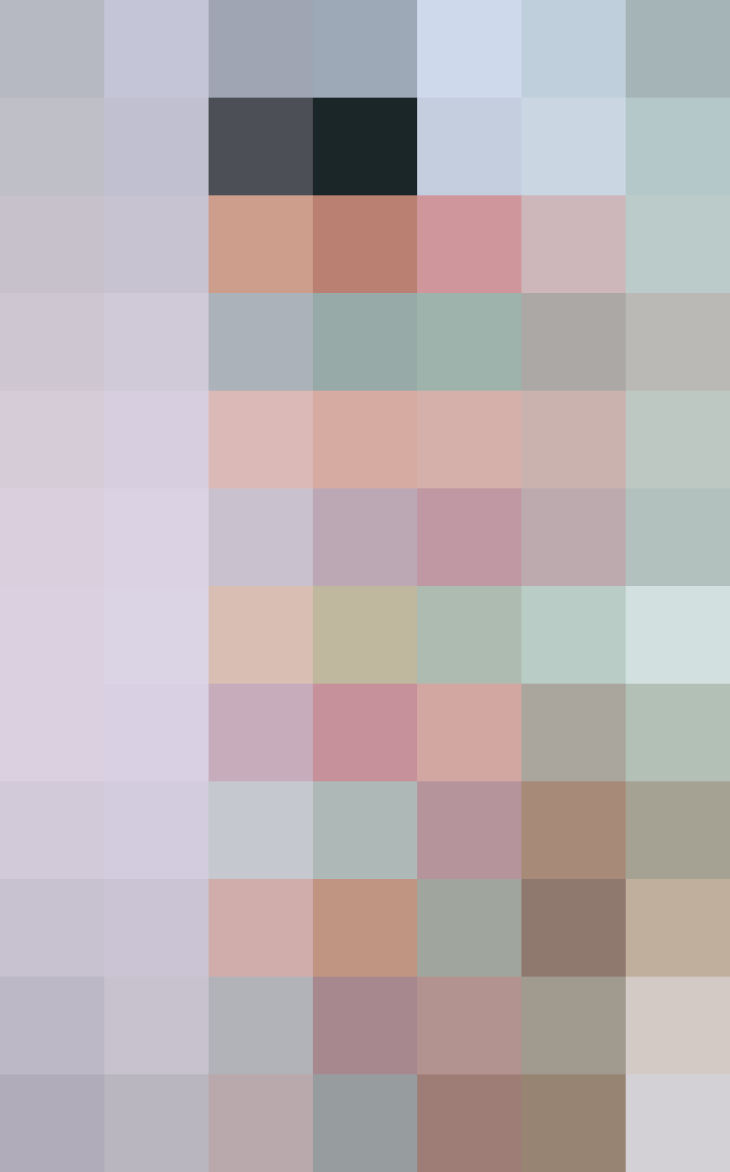 As my furniture is very affordable (read cheap); being IKEA, thrift store, and yard sale finds, there is no guilt in revamping pieces to see them in a new light. I now paint my furniture in luscious colors and use bold fabrics to add both color and pattern to my rooms.
Rental apartments have always frustrated me with their off-white walls. After two years here, I am going to broach the subject of painting with my landlord. I have put it off because of the amount of work it will entail since my walls are thirteen feet tall. I am thinking of a pale teal in the bedroom and a buttery yellow in the living room to reflect the sun's rays.
1. Make note of great color combinations when you see them. Notice the main colors and the accents in these combos. You can then appropriate them in both your decor and in your wardrobe using the accents for your accessories.
2. Find patterned fabrics that appeal to you. You can then pull colors from the pattern because you already know that the combinations appeals to you. I have two separate color palettes that are based on two fabrics that I bought in bulk.
1. Magazine layouts for any product. Someone gets good money to discover that baby blue and brown; slate gray and cranberry red; brown and pink; and orange-red and hot pink all work as great color combinations. They already did the hard work.
2. The trusty color wheel used in art classes everywhere. Instead of taking a handful of paint chips shopping I can just take the color wheel with me to see if something will work with what I already have. The wheel helped me realize that I was using all tertiary colors yellow-greens, blue-greens, and red-oranges, in my design.

Published: Oct 10, 2006