#13 – Helene's Dark & Elegant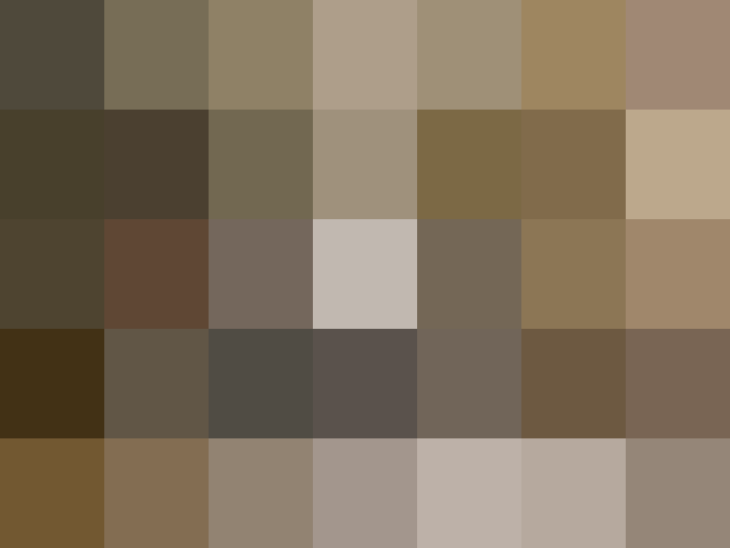 Name: Helene
Location: Staten Island, NY
Type: 2 family home owned
I use color because it gives me a certain feeling when I look at
it. If you want an elegant look I would go for more muted and darker colors, nothing bright and flashy. Living room colors I believe should be more elegant, as should your master bedroom, dining room and kitchen. Fun colors are more bright and flashy, if your more into a carefree look to your home…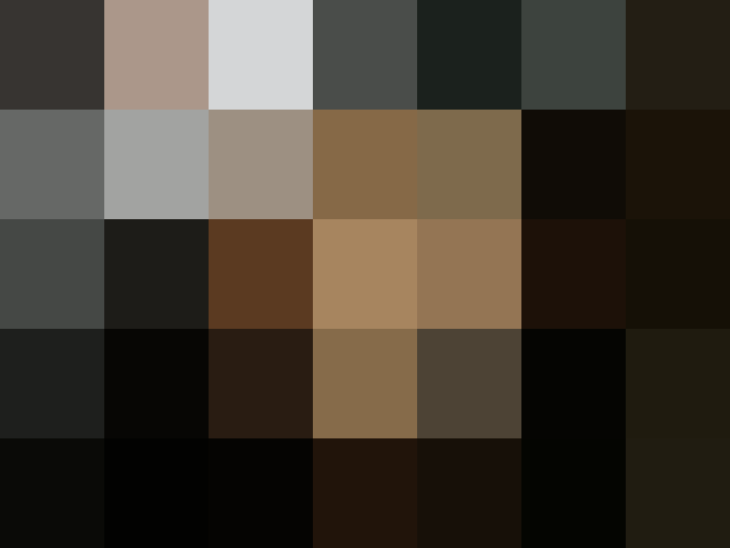 Family rooms, kids rooms, and bathrooms I believe can be painted bright or pastel colors. When you are redesigning your room, don't feel that you cannot use old accessories that you have already. These accessories can be implemented with your new color. We had beige walls and beige colored accessories, which went very well with the blue couch and dark brown furniture that we bought. I added the pillows for contrast and to make sure the colors flowed throughout the room.
1. Don't be afraid to try something you have not used before, you can always change it if the color does not turn out the way you thought it would. Monotone colors are great together.
2. Always make sure that your colors flow throughout the room.
1. I am constantly looking at trends in magazines, the best place to see what's coming up next are fashion magazines.
2. Home improvement channels are also great for ideas.
Published: Oct 10, 2006