#18 – Lynnea's Pretty in Pink
Name: Lynnea
Location: Seattle
Type: 400 Square feet studio, rented
To brighten my very small dark apartment. I love rich colors, but without the sunlight I needed something bright and airy. Pink brings some light in and doesn't feel too serious. As someone that doesn't have a budget for decor I wanted something striking, yet simple. (I wish my camera was better as my apartment is coming out kind of dark in the photos).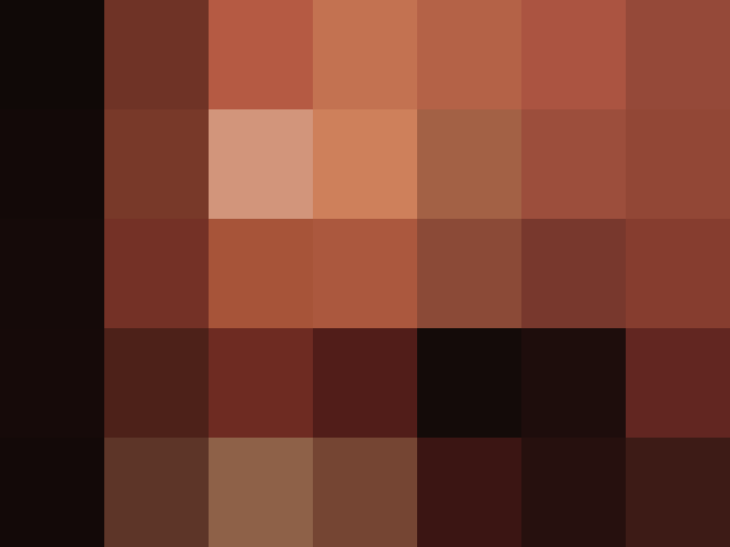 1. I don't follow rules of color. To create a space that feels myself I try to stay away from the typical ikea, west elm feel.
2. Don't box yourself in with what all the magazines look like.
2. I also found my fabulous Italian leather 70's sofa at a vintage store: Space Oddity Vintage Furniture. You can bargain with them. I love anywhere where the price is never really set until a conversation happens.
Published: Oct 17, 2006