#25 – Sarah & Steve's Color Sparks Memory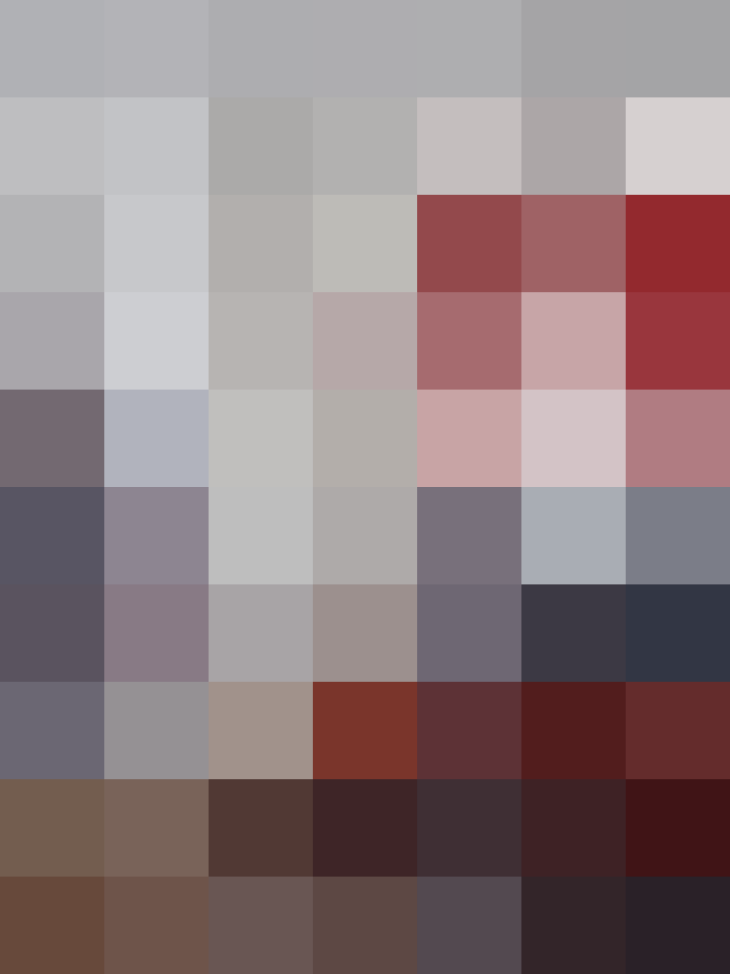 Name: Sarah & Steve
Location: Chicago
Type: 2 1/2 bedroom rental
Why I use color: During Chicago's seemingly endless gray winters, color keeps us sane. Color sparks memory, nurtures creativity, and gives warmth to a space. Color changes with light and season and keeps us in tune with our environment. In this room, we surrounded ourselves with things we love — music, books, random objects we've collected over the years. Those things brought a lot of color into the space, which we balanced with white walls and blocks of red-orange.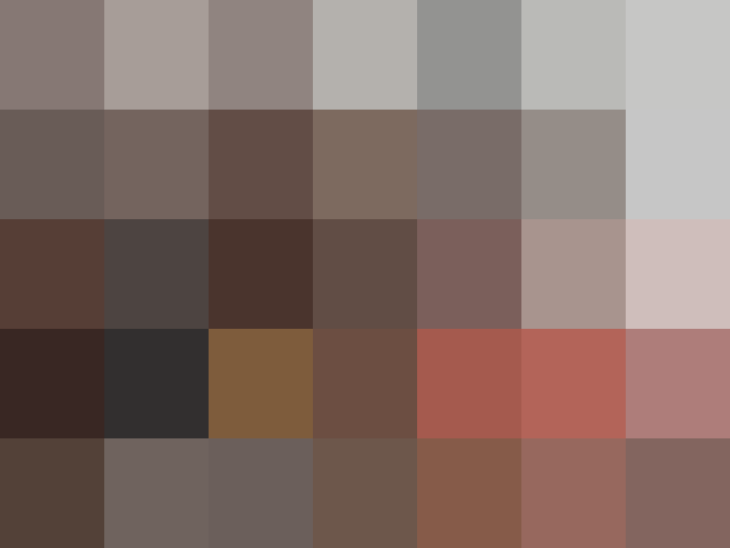 1. Go slow. Live with a color for a little while and see how it feels. People react to color in different ways, so give yourself time to settle into a color and see if it works for you. Don't be afraid to make a mistake–you can always change it later.

2. Do what works for you. Don't worry about being trendy or living up to the images in design magazines. Above all, color should be livable.
1. Mark Rothko paintings. He understood color's connection to spirituality.
2. Memory. We remember in color. Revisit your own life for the colors you associate with good things.
Published: Oct 18, 2006