#27 – Alton & Andre's Deco Lite in Chelsea
Name: Alton & Andre
Location: Chelsea, NY
Size: 460 Sq Ft type; Alcove Studio
Inspiration starts with the character of the apartment. We enjoy several compact residences around the globe instead of a big house in one place. (Currently there are three, including both our home towns in Texas and Rio de Janeiro.) At our London Terrace apartment in NYC, inspiration is drawn from the Deco History of the building coupled with the spirit of the hip Chelsea Neighborhood.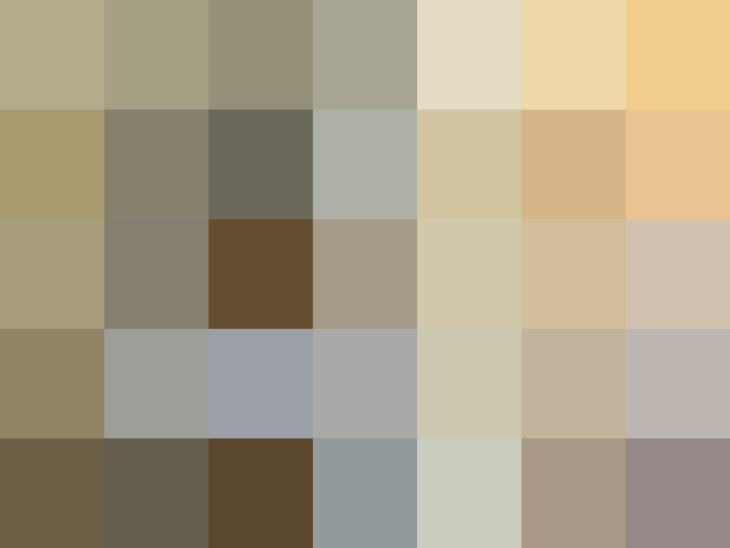 …We were lucky to find a place with all original detailing. Building off that, we have maintained a square geometry with decor – square tables, sofas, chairs, etc. We have also find that a restrained colour palette allows for continuity throughout the space.
Designate ambiances through use of area rugs, art work, lighting and floral.
Published: Mar 16, 2006