#29 – Suzy & Al's Flavorful Chianti Living Room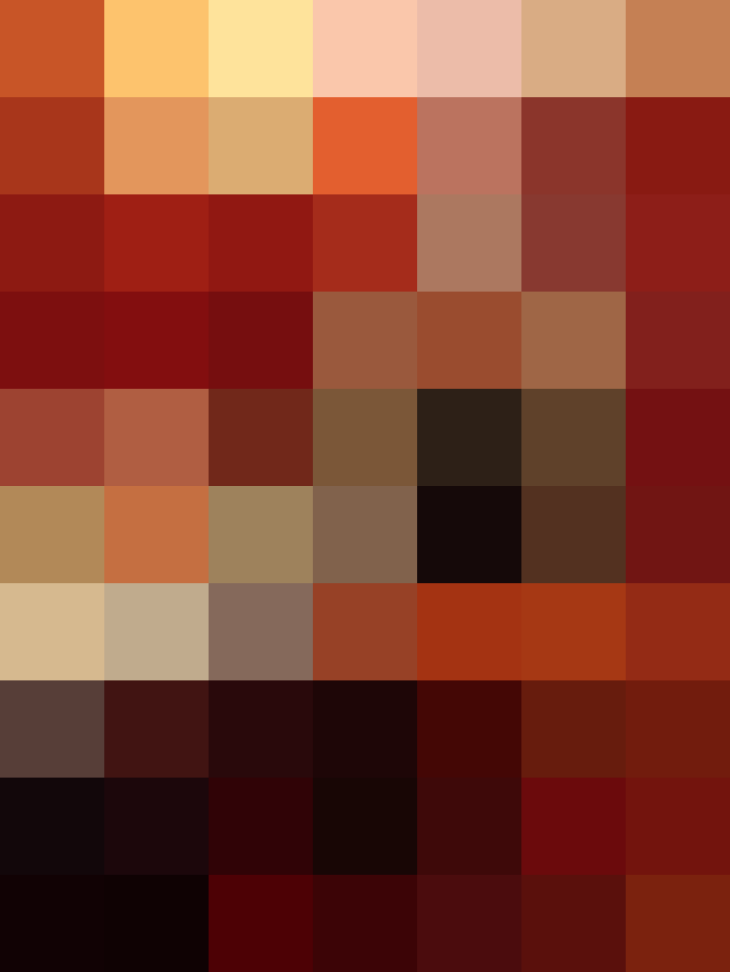 Name: Suzy & Al
Location: Mountain View
Type: 2-bedroom condo, own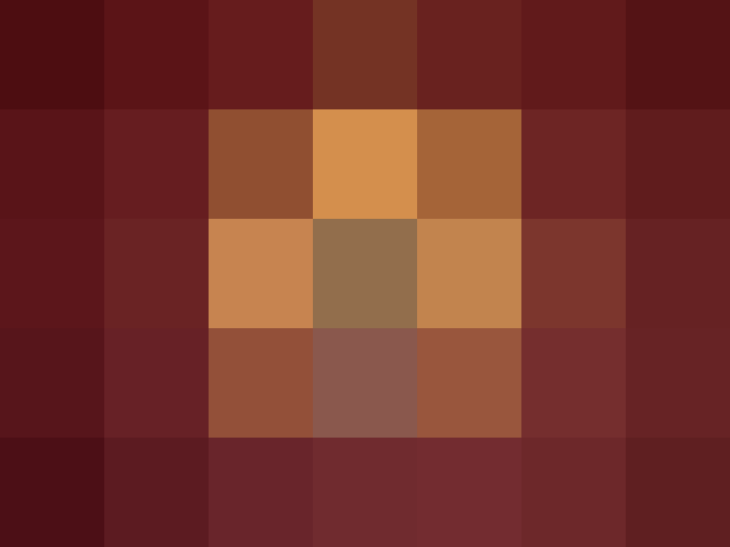 1. Photoshop is your friend. If you're hesitant about how the colors of furniture, rugs, or art will fit into your home, take pictures and try photoshopping the piece into your home. Take your time in reviewing the photos and deciding what colors feel best for you.
2. When it comes to color and walls: just do it. Giving color to your walls (even just one wall) is the easiest way to add warmth, character and yes, flavor, to your home.
1. I love to observe how real people live. I shamelessly steal ideas when I visit friends and family; I also frequent open houses in hip neighborhoods and am an e-voyeur on Apartment Therapy.
2. Look inside your closet. These are likely the colors you feel most comfortable wearing, so why not dress your home up to match your wardrobe palette?
Published: Oct 21, 2006