3 Ways to Conduct a Home Energy Audit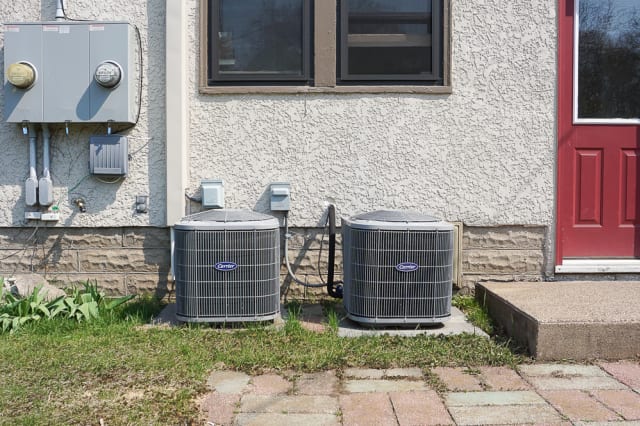 A home energy audit is the first step to a greener home—and a smaller power bill. An audit helps you determine how much energy your home uses and point out the next steps you can take to improve your home's efficiency overall. You probably already knew all that. But did you know that there's three ways to do it, ranging in price from free to a few hundred dollars?
Online Energy Audit Questionnaire
Cost: Free!
Want to get a snapshot of your home's efficiency? There's a few places online that offer up detailed information on the areas where your home could improve its energy efficiency. Try the Home Energy Saver form the US Dept. of Energy, or this guide from Energy Star.
Do It Yourself Home Energy Audit
Cost: Just the cost of tools.
If you want something done right, do it yourself. Get gritty for a few hours with some standard tools (a ladder, flashlight, screwdriver and, yes, a stick of incense) and get busy inspecting your own home with this guide from House Logic.
Get a Professional Energy Audit
Cost: Roughly $100-$600
That whole "do it right, do it yourself" thing doesn't always apply. Sometimes it's best to call in a pro. A professional energy auditor is best equipped to find the source of an energy suck right away (and advise you on the best solution). Whether you decide to go with a visual inspection (cheaper) or a diagnostic inspection (more thorough and done with hi-tech tools), you'll rest easy knowing your audit is in capable hands.

(Images: Flickr user Ben Stevinson under license from Creative Commons, Flickr user pgegreenenergy under license from Creative Commons)


MORE ENERGY MONITORING FROM UNPLGGD: