#30- E & D's New "outside in" Kitchen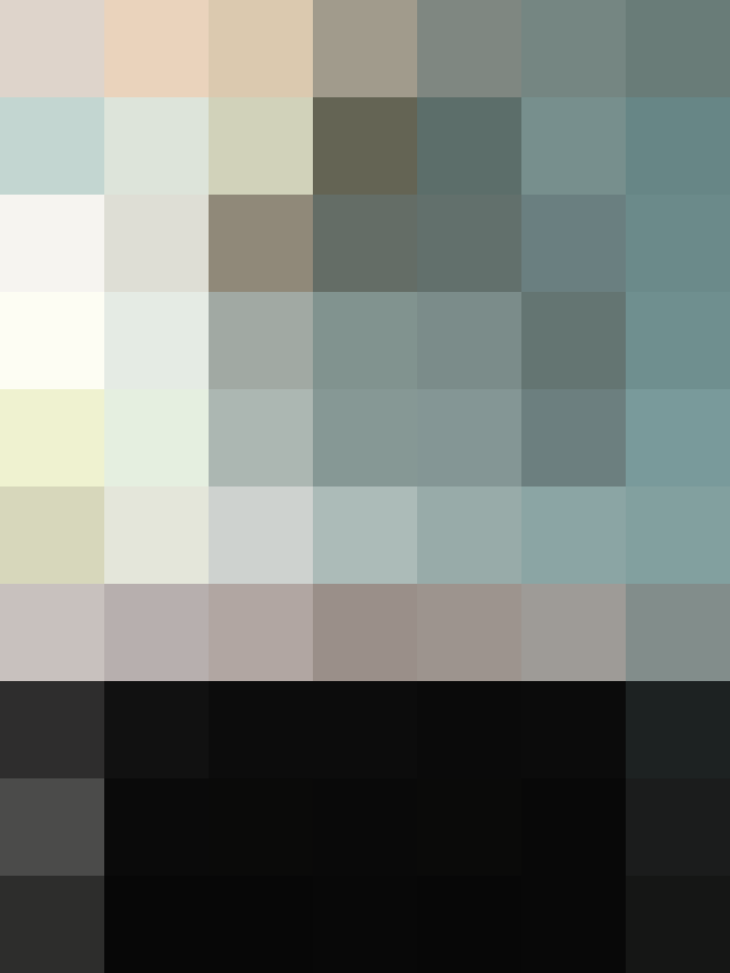 Name: E & D
Location: Los Angeles, CA
Type: 2 Bedroom/rental
Why I use color: We just recently moved from New York City to Los Angeles and we fell in love with the abundant, year round vegetation here. We also live near the ocean. The beautiful water and all of the interesting plants have made us want to bring the outside in, so we've used color to do just that throughout our new place. Color here is a way to connect the gorgeous outside with the less dramatic inside, and an affordable way to do it, at that.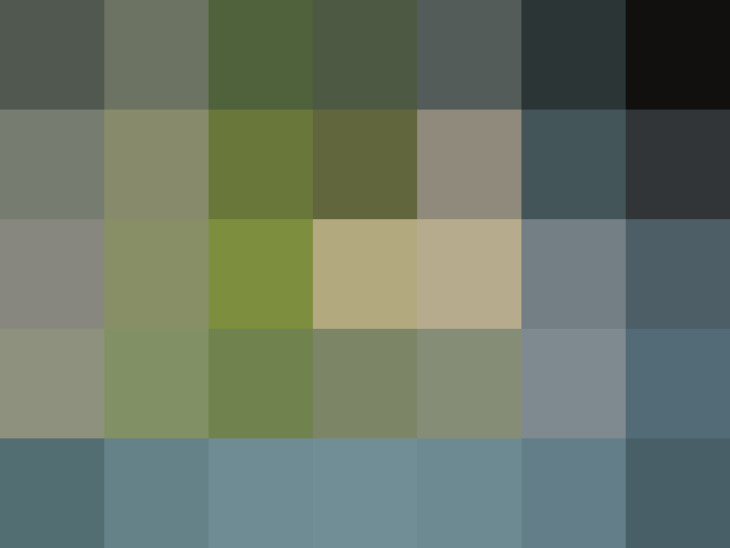 1. Don't be afraid of brighter colors. People often think
bright colors aren't very sophisticated, but they are warm, fun and
bring rooms alive in an instant. So don't be too shy when it comes to
choosing a color.
2. And then there is the old standard of building a room around an
object. In choosing the color for our rooms in this home, we noticed
there was a color pattern in amongst our favorite possesions, and so
we went with it.
1. Nature (in this house, greens, browns and blues play big off the trees, plants, sand and water nearby) and fabric. We've tried to find bright, beautiful prints to use as color inspiration on our windows throughout the place.
2. We've especially looked for fun prints, to make things jump a little (this possibly inspired by a recent trip to Amsterdam, where whimsical color was used with ease).
Published: Oct 22, 2006