#31 – Bill's Hooray for the Red, White and Blue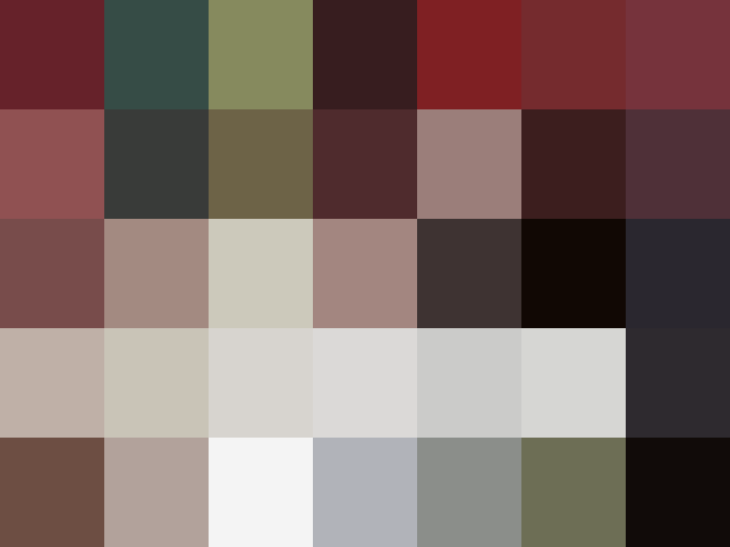 Name: Bill Quick
Location: San Francisco
Type: This is a three bedroom condominium townhouse I own.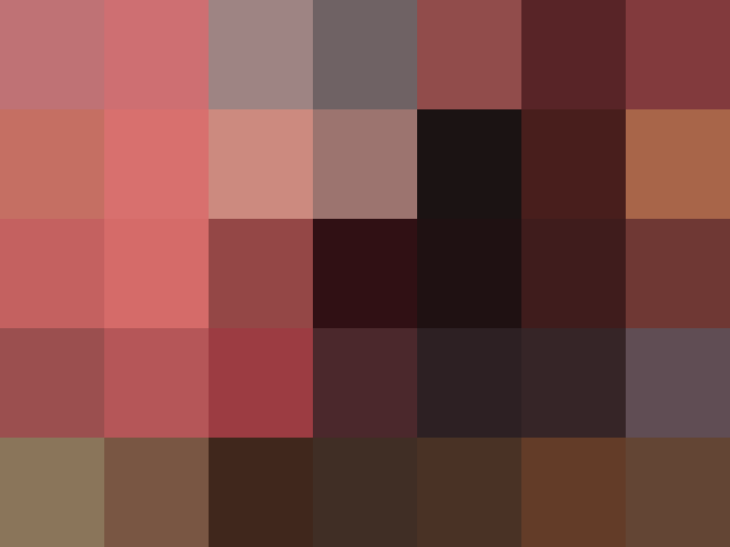 1. To make the high-impact use of a primary color on the walls even more striking, use a non-color like black or white in another high-impact area: the furniture, for instance.
2. In a three-color scheme, it's usually a good idea to use the third color as an accent only.
2. If you can, visit a local pottery. The glazes and finishes are a wonderful source of inspiration for bold, yet natural colors and combinations.
Published: Oct 22, 2006