5 Reasons We're Glad There's Squarespace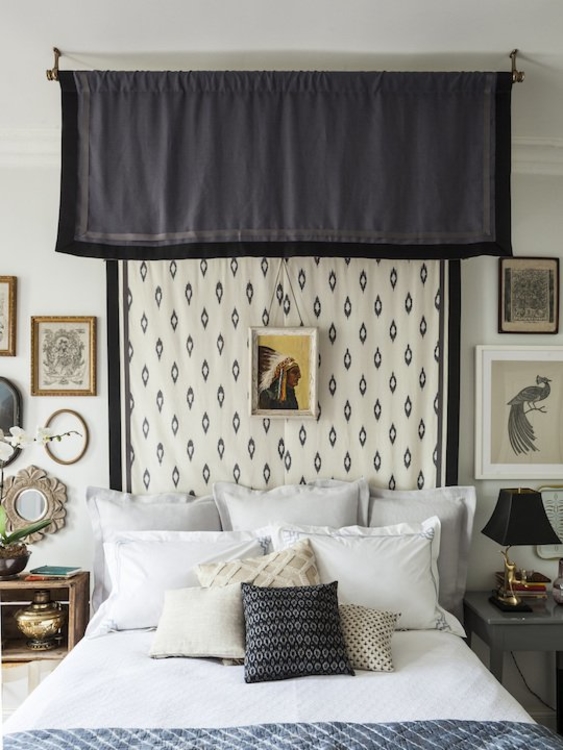 The last step in expert styling is killer presentation, that dream mix of effortless and next-level that makes a good idea look great. We might have that knack when it comes to mixing textile patterns or assembling a quirk-tastic gallery wall, but it can be hard to know how to show those skills off — especially if your creative talents are more DIY than HTML. Enter Squarespace, our favorite platform for turning bright ideas and hard work into beautiful websites. From blogs to businesses, there's a format for every purpose — I'm building my wedding website on Squarespace right now! — and they're all practically foolproof.
This residence, designed by Lisa Ho Studio, has a double dose of old-school cool: a rustic-industrial drafting table and stool, plus genius wine-crate shelving.
Use promo code APT10 for 10% off your own Squarespace site!
We're smitten with the clean, minimalist spin that Rachel Bishop Designs gave this fireplace while maintaining its homey charm.
Meet your new favorite prints (and wallpaper! and playing cards!): Karla Pruitt designs with bright colors, eye-catching patterns and just enough whimsy.
Get started on Squarespace with promo code APT10 for 10% off!
We are obsessed with succulents, so Needles and Leaves is really speaking our language with this succulent tea party. Off to plant in some vintage mugs!
Head to Squarespace to get your own site started! Use promo code APT10 for 10% off!