5 Ridiculous Things from the 2016 Neiman Marcus Christmas Book (& 4 Affordable Ones, Too)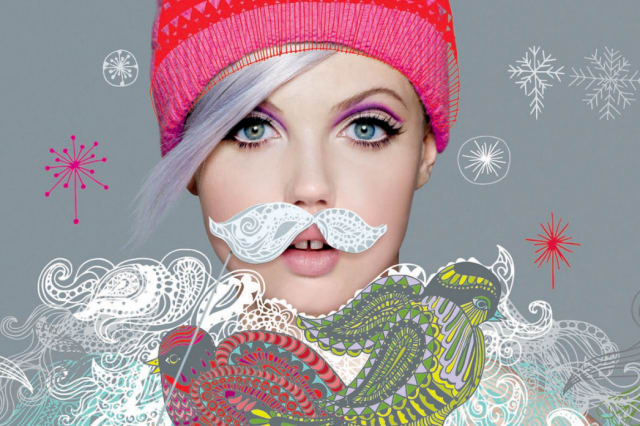 (Image credit: Neiman Marcus)
Department stores used to be synonymous with luxury—a leisurely day of shopping, perhaps having a lovely lunch while you're at it. Despite a new century, some of that old magic remains. This year, Neiman Marcus' holiday catalog—The Christmas Book—is 90 years old, and its 300 pages are crammed with some truly over-the-top items, as well as some (actually affordable) gifts. Check out what has us scratching our heads, as well as what's on our shopping list.
Let's start with the outrageous, shall we? Below are some of the more weird, ostentatious, or downright pricey picks from The Christmas Book, including one from the retailer's annual Fantasy Gifts list—the items and experiences decidedly not for the hoi polloi.
And here are four picks under $100 that might just be the perfect something for someone on your list (feel free to send cookies to your favorite design blog).