#57 – Sabrina, Joe & Measure's Longhouse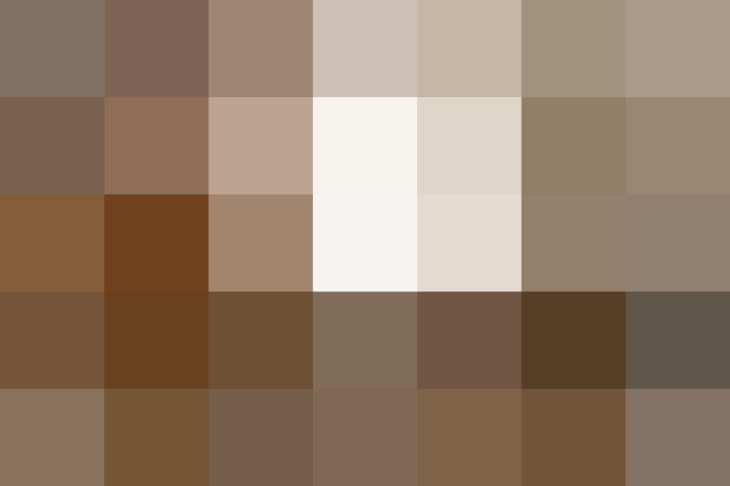 Name: Sabrina, Joe and Measure (the dog)
Location: New York, New York
Size: 450 sf walk-up studio
The bookstore, store window displays, and other people's homes.
We are inspired by the homes of our friends and peers: seeing their spaces and sensing their individuality and unique interpretations of space planning and organization. We love modern furniture mixed in with for example my great grandmother's chrome kitchen table and the rolling book shelving unit that my father built.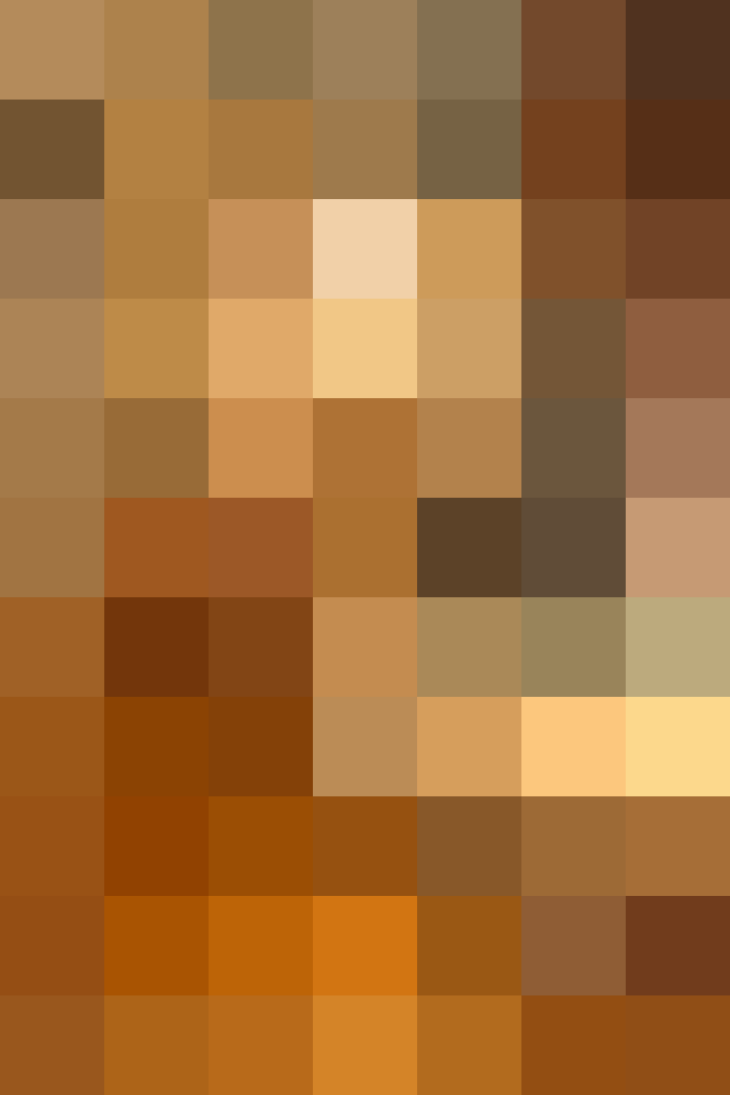 … Our dog also inspires us: we have to find a way to make our space comfortable for him as well. The "den" like space underneath the platform bed is a favorite of his and the quilt covered couch is another much loved snoozing spot. We love seeing how people take pieces of furniture and alter them in order to suite their own needs.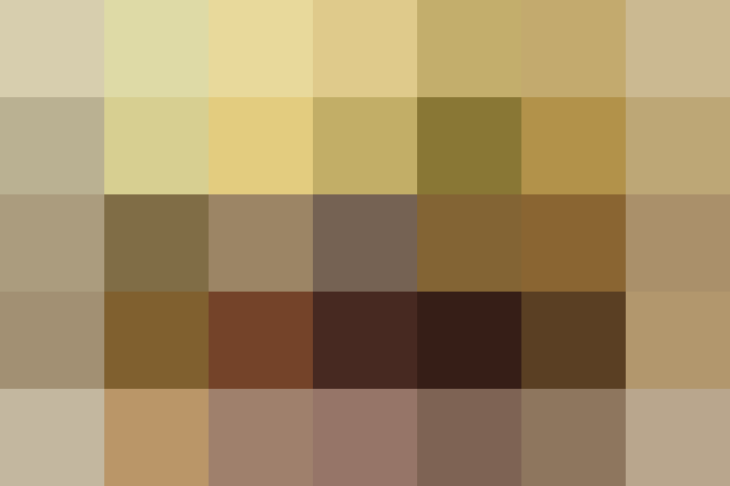 I think furniture that is raised off the floor allowing one's eye to see more floor always helps and in my particular space it gives more surface for the only light coming in to reflect further into the space. Three pieces we currently use were bought at an used office furniture warehouse for around 5 bucks a piece! We found pieces with simple lines and nice proportions (a friend even found a wooden credenza very closely resembling a knoll credenza), and they have a tremendous amount of storage space making it easier for us to hide some things we use on a daily basis along with a lot of other necessities.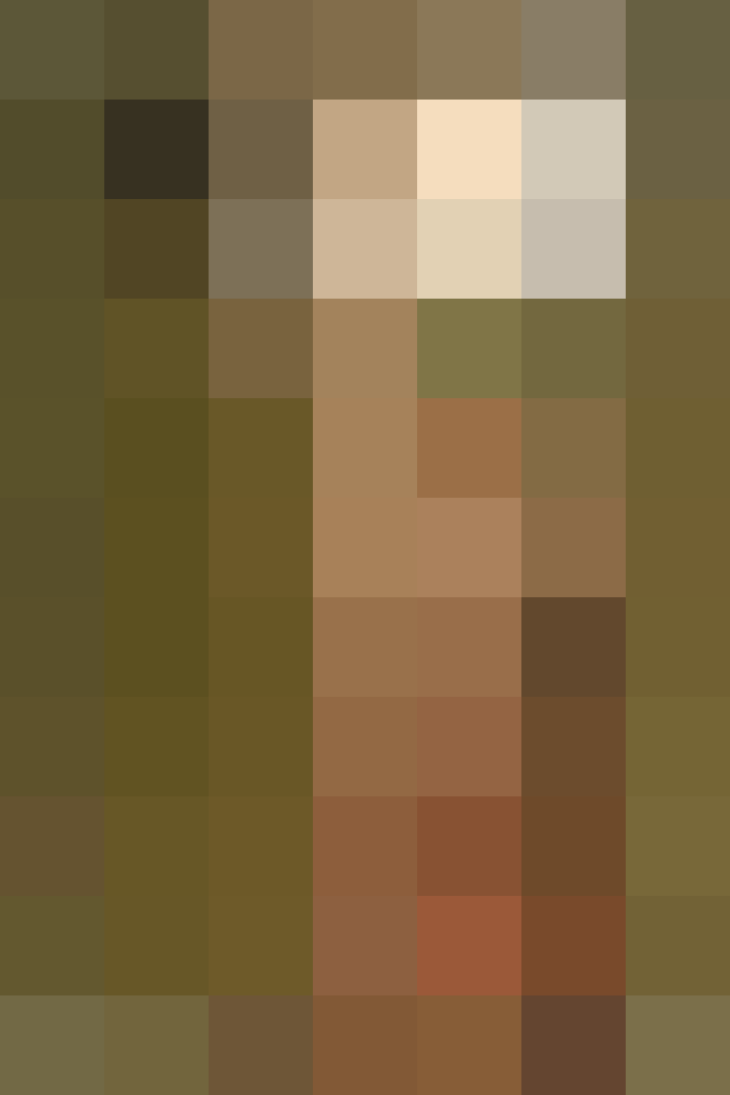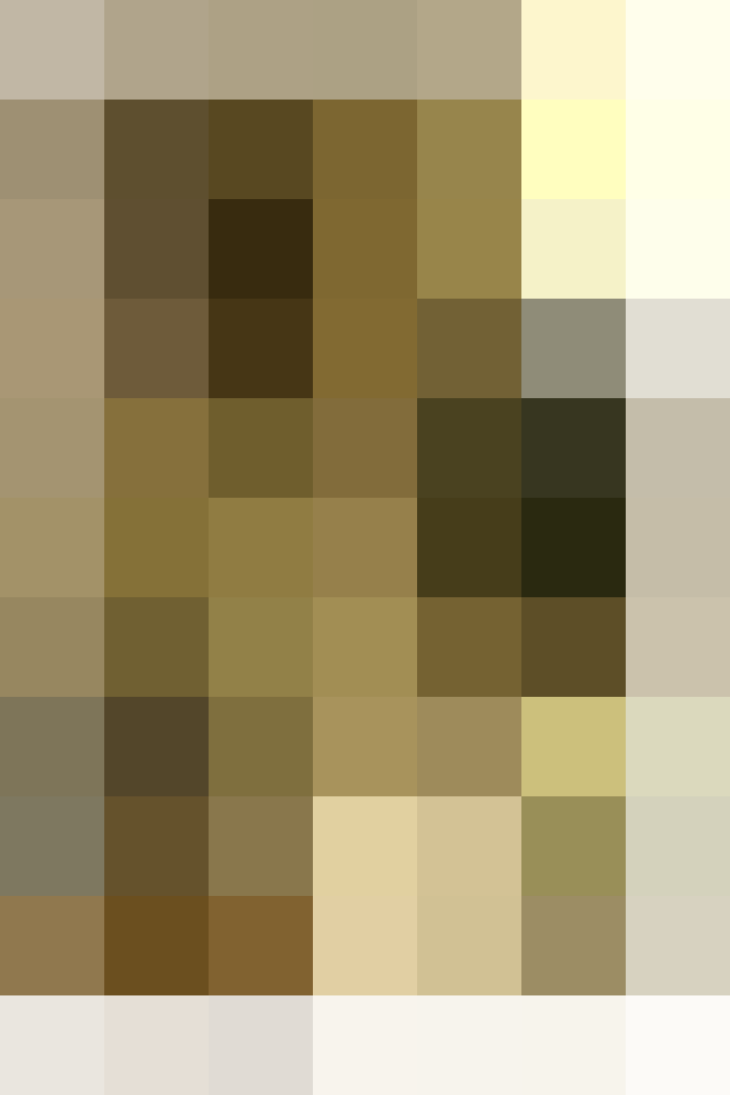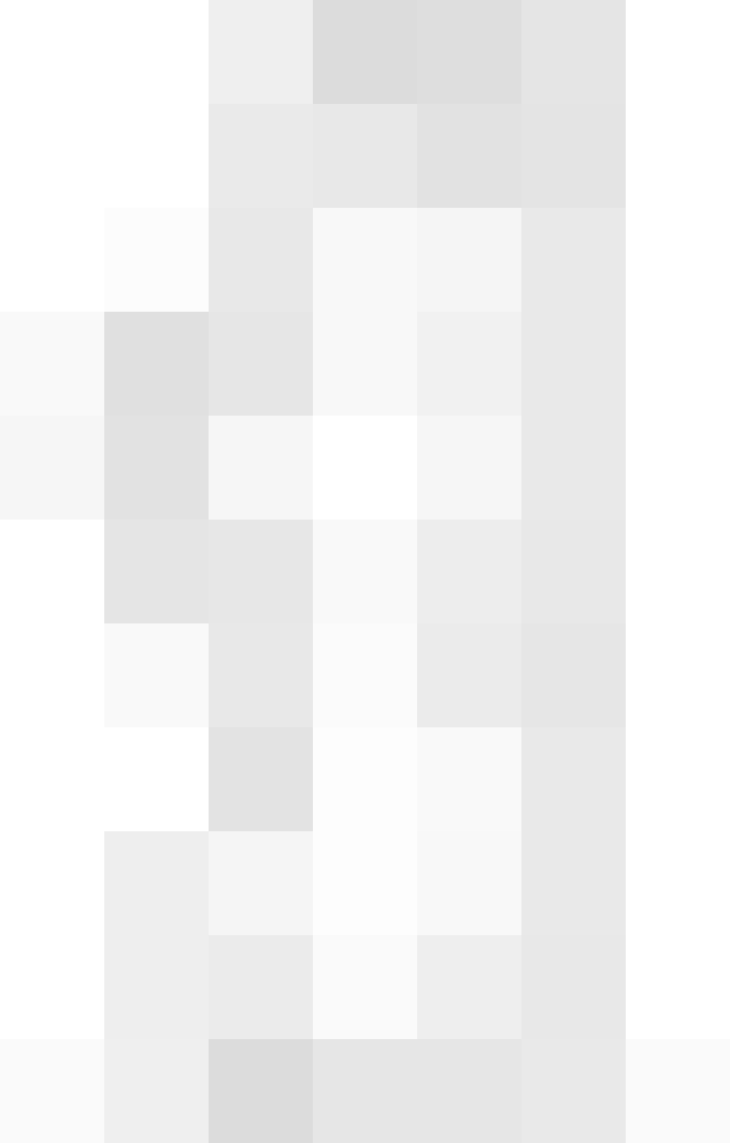 Published: Mar 30, 2006