#58 – Court and Alex's Community Vibe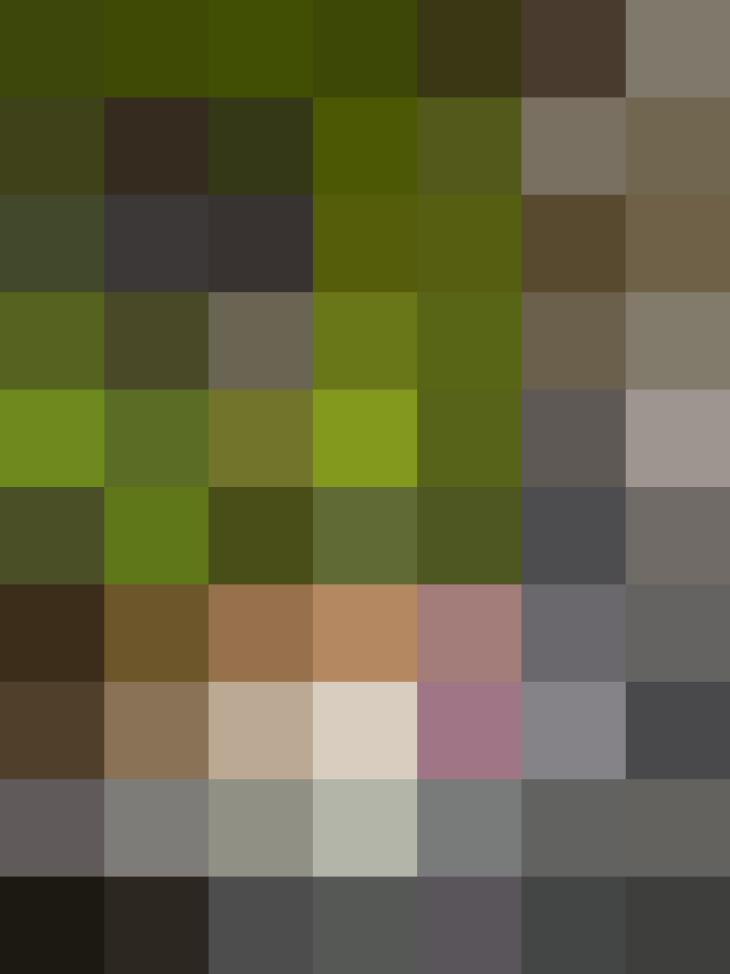 Name: Court and Alex
Location: Appleton, Wisconsin
Type: 3 bedroom, 4 story infill downtown project, rented
Why we use color: We use color to mellow the rough ex-mill feeling of the apartment. The architectual detail of the apartment itself is stunning and adding color made the large space feel warm and embracing. The long harsh upper mid-western winters are more manageable when you come home to a unique setting. Adding color was a way to get more feedback from the large walls the apt offers. We also have several candles and scents in the apartment so the air therapy adds to the emotion one gets from the tones in the apartment. The apartment is on the river and in downtown, thus the life surrounding the apartment is energentic and youthful so adding coloration made sense to go with the vibe around the community.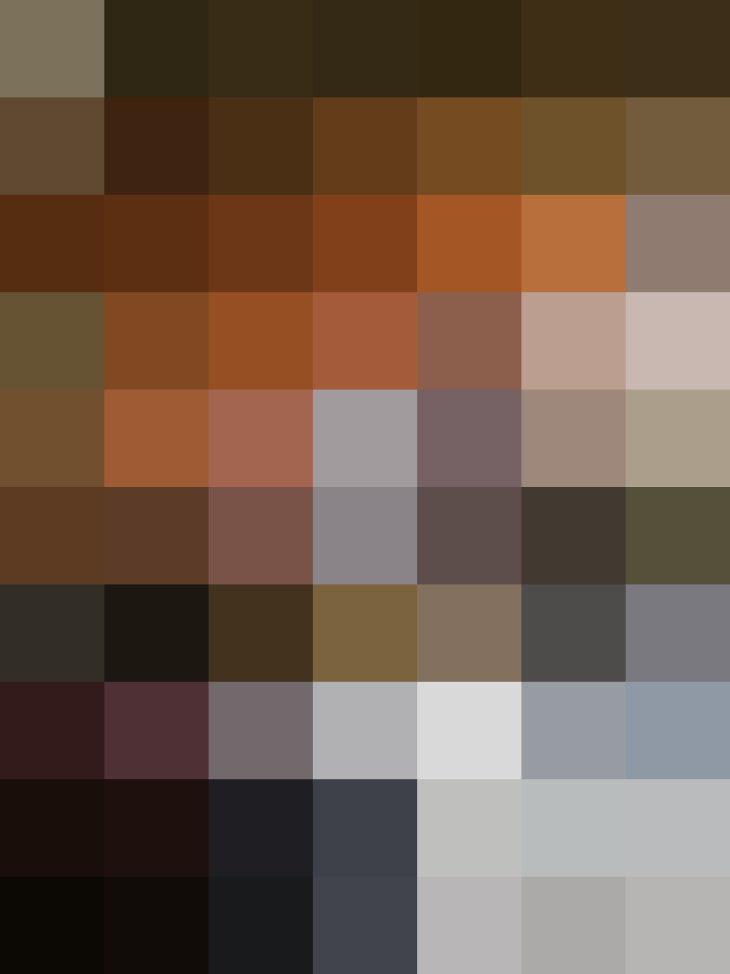 The colors themselves were made more interesting by adding a thickening agent to create inconsistent tones as they were applied. Colors on such a massive scale had to be bold and conversation worthy or they'd actually conflict with the architecture of the space.
The travel and restaurants really influences are mood for colors. We admire the mexican/southwest comfort of colors and like wise enjoy international cuisine.
Ethnic restaurants and unique decor make us want to try things from places we've enjoyed.

Published: Oct 29, 2006