A Peek Inside San Francisco Design Center
We'd been looking forward to this past weekend's floor sample sale at the San Francisco Design Center as a first peek at this resource for AT SF readers, but only a handful of showrooms were actually open for the sale.
The Center, located at the edge of Potrero Hill, is home to oodles of design resources. Aside from occasional sample sales though, its two vast buildings are only open to members of the trade, so you have to hire an interior designer or architect to get access. We'll be returning in the future to get a better sense of the resources there, but in the meantime, here's a small selection of places that caught our eye.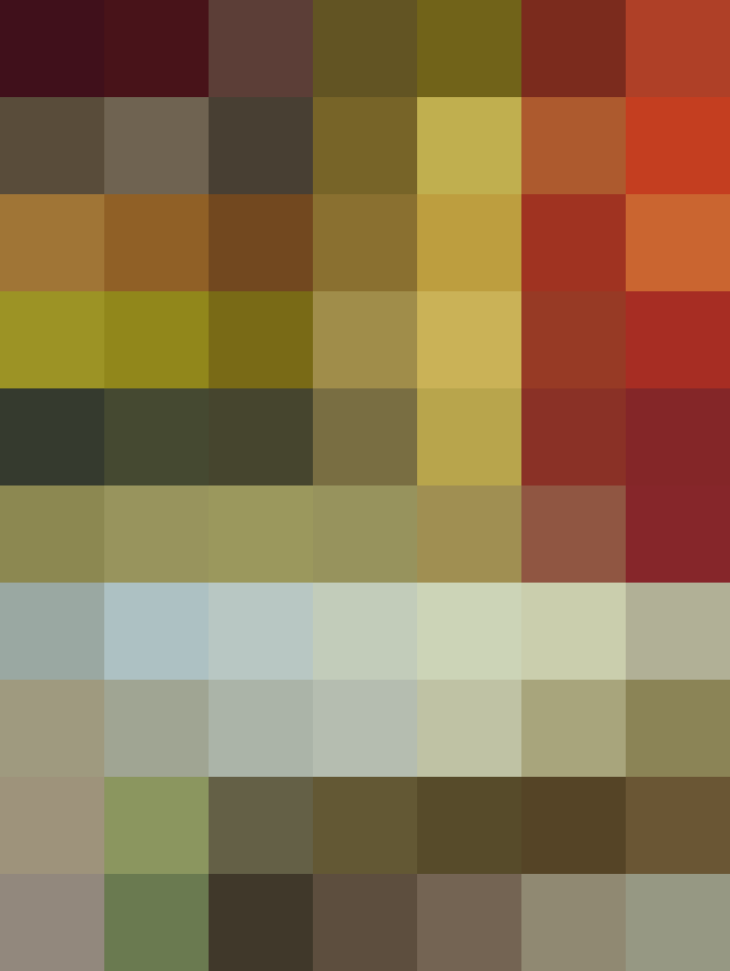 Dolma Tibetan Carpets
is a family-run business that imports contemporary handmade wool and silk rugs from Tibet, all of them colored entirely with vegetable dyes.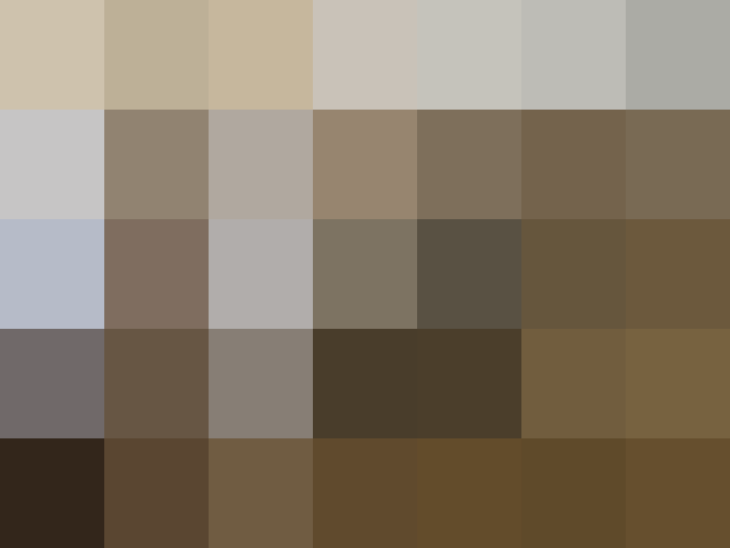 The showroom of Brazilian design house
Eco 21
was closed but we liked their striking style and snapped a pic through the glass.
Tansu Design
sells bronzeware, Buddhas, tansu chests, and other wares from all over Asia. These red laquer box cabinets were on sale for $200.
Published: May 9, 2006