A Quiz: CB2 Furniture or Characters from Orange is the New Black?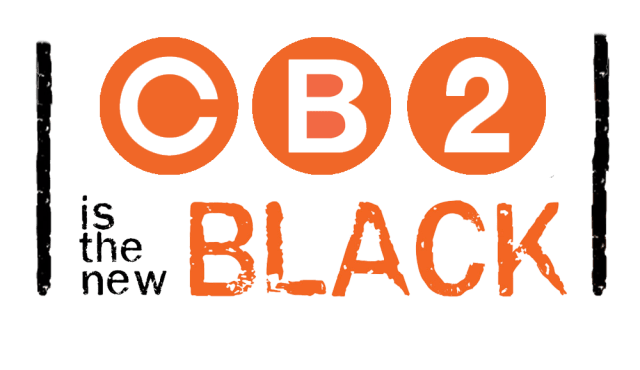 CB2 sells modern furniture for city apartments. Orange is the New Black is a Netflix television show that takes place in a women's prison. Yet, the names of the CB2 products and OITNB characters sound curiously similar. How well do you know the television show and/or apartment size furniture? Take this quiz and find out...
We are going to give you a series of names, and you guess whether or not they are one of CB2's current product line, or one of the inmates in Litchfield Penitentiary.
Minor Spoiler Alert!!! Small details from Orange is the New Black are scattered throughout the quiz. If you don't want to know anything, avert your eyes from the character descriptions at the bottom of the page and move on to the next question!