A Year's Worth of Advice for Real Life: The Best of "Ask Alice"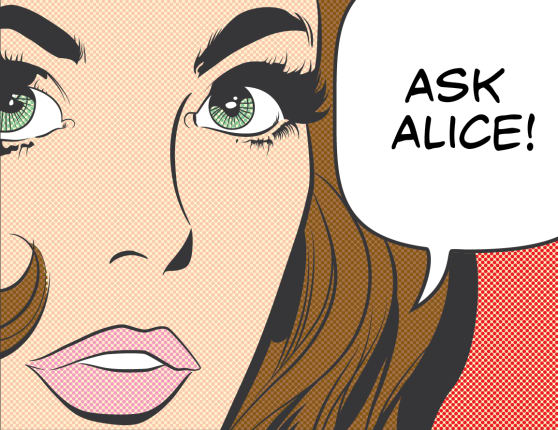 (Image credit: Shutterstock / Allard Laban)
From nosy neighbors and noisy kids to angry landlords and naked exhibitionists, Alice has advised readers on a host of tricky situations this year. Read on to find answers to some of the most popular (and problematic) conundrums of 2015.
What should you do when an eagle-eyed neighbor won't keep his "helpful" suggestions to himself?
How can you smooth over noise complaints while still living your life?
"Stressy Messy" has a messy man, but, Alice suggests, a somewhat messy attitude as well.
Allie and Travis' Sunny and Spacious Oakland Home

Pets are a part of the family, so what do you do when they aren't treated as such?
Alice explains how to handle it when guests turn into an imposition.
The pseudonym "Not Okay with Mr. Naked" says it all.
(Image credit: Kate Bowie Carruth )
Christina's Sunny South Austin Digs

Alice gets poetic about an unlikely subject: shoes.
The joys of communal living come to a head in the laundry room.
Intervening in another family's affairs is never a good idea, but what happens when they interfere with your quiet time?
This one generated a motley collection of responses.