Acorn: A Brooklyn Toy Shop
Designed by fairies. We stumbled into Acorn last Christmas and felt like we were stepping back in time; back to a time when toys didn't need batteries and swords were the weapon of choice.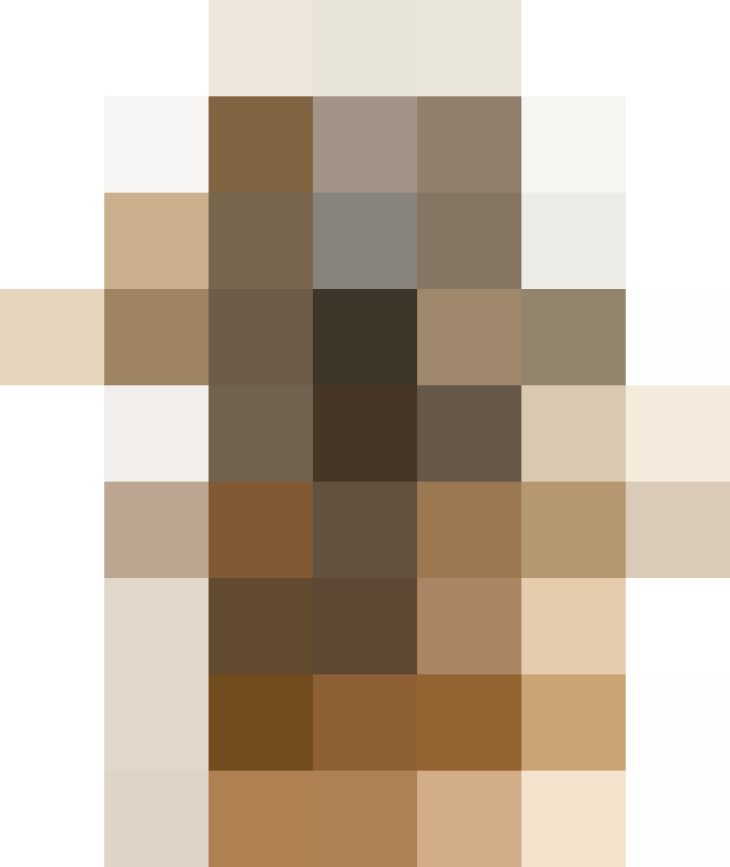 This is hand crafted design at its best. Located at the western end of Atlantic avenue's great furniture shop strip, Acorn is a toy store for the crunchy set or for those who get into the romance of simpler pleasures (Please send pics of the shop if you have them!). As they say themselves:
Handcrafted toys inspiring the imagination and fostering the healthy development of the child.
You will find a wide assortment of clothing and toys as well as tops, tooth fairy pillows, and great wooden tree houses, blocks and more.
GO Brooklyn says: Even the design of the shop – toys are arranged on tree trunks sliced lengthwise – offers a rejuvenating tree-house ambiance.
Until Monday says: …an intimate, welcoming gem of a toy shop, combines the modern and the magical, selling visually-striking toys.
Published: Sep 7, 2006