Aldi Is Selling $7 Snake Plants
We
independently
select these products—if you buy from one of our links, we may earn a commission. All prices were accurate at the time of publishing.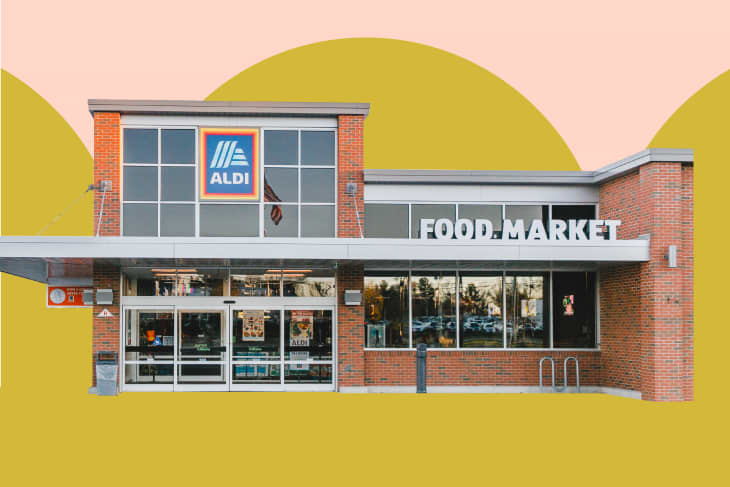 Because autumnal weather is near and might encourage you to spend more time indoors, it's a great time to invest in your houseplants — especially if you're located near an Aldi. The grocery store happens to have a variety of indoor plants in stock, including ZZ plants, olive trees, and fiddle leaf figs, but the budget-friendly options don't stop there. 
Sansevieria trifasciata, commonly known as the snake plant or mother-in-law's tongue, is a popular houseplant that is essentially hard to kill. A 10" potted snake plant is available at Aldi for $7, and you won't regret buying this low-maintenance plant. However, be cautious that the snake plant is harmful to dogs and cats.
If you're new to being a plant parent, the snake plant is a wise choice to begin your new hobby, as it doesn't require too much supervision. A few hours of indirect sunlight in a warm room is recommended for these houseplants, as long as you don't allow too much sunlight to burn the leaves. Be sure to water your snake plants once the soil is completely dry, as overwatering will quickly kill the plant. 
In case your local Aldi doesn't have the houseplant, Amazon sells potted snake plants for $14, and the product has great reviews for its mess-free packaging and perfect condition. 
Whether you've got a green thumb or not, the snake plant is an ideal houseplant for beginners, and its quality is unbeatable for the price. You won't regret bringing another plant into your home — especially once you get a closer look at the plant's "stripes." Head over to your Aldi now to start the search for the stylish Sansevieria!

Buy: Altman Plants Live Snake Plant, $13.86 (normally$15.99)