Alice, My Friend's House is Disgusting!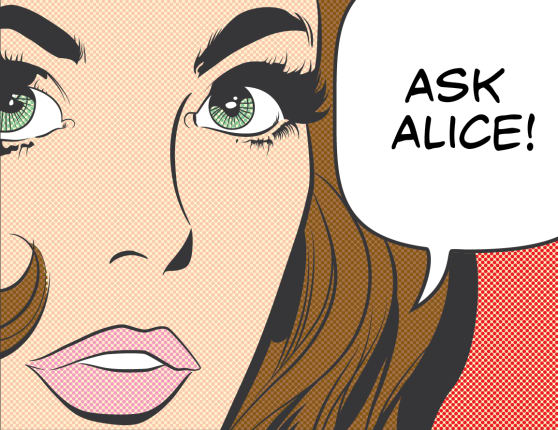 (Image credit: Shutterstock / Allard Laban)
Hi Alice,
I have a male friend who has often guests over to watch sports and hang out. My boyfriend and I are very close friends with him, but the thing is, his house is very dirty! He is single and lives alone, so he really has no help or knowledge of cleaning that I am aware of. There are times when I'd rather not use the restroom there because it's so dirty. I once opened a kitchen cabinet to look for a bag, and I found a dead cockroach in plain sight! Eeek!! Our friend has mentioned painting, and he sometimes apologizes for his messes. I would love to offer him my time and elbow grease to tidy up and even paint, but my boyfriend says that it's not polite and he may take it the wrong way. I'm not really sure what to do. I want to be a good friend, but I don't want to overstep boundaries. Can you help me?

Sincerely,
Mad at the Mess
Dear MM,

Your friend, I'm assuming, is an adult. Just because he is a single man doesn't mean that he can't clean up after himself or that he doesn't know how. He is clearly choosing to keep his house messy and that is his prerogative. Yes, he apologizes for the mess when you come around which — I'm guessing — is because he realizes that the way he lives isn't for everyone (especially not for you) but that doesn't mean he wants to change things. It doesn't seem like his messy house has been much of a hinderance to his hosting or I'm guessing he would have done something about it by now.
Maybe he does want to paint his place and I'm sure he would appreciate your help, but don't expect him to become a clean convert. You can't just do a big clean for him and make him see the errors of his messy ways and watching his home revert back to messiness (after you've cleaned it) will be pretty frustrating for you. I'd leave well enough alone and put your efforts towards your own home where you can appreciate the results.
Love,
Alice
Have a stumper for Alice? Submit your own question about life at home to advice@apartmenttherapy.com
Apartment Therapy supports our readers with carefully chosen product recommendations to improve life at home. You support us through our independently chosen links, many of which earn us a commission.