These Popular DNA Tests Are on Sale for Prime Day
We
independently
select these products—if you buy from one of our links, we may earn a commission. All prices were accurate at the time of publishing.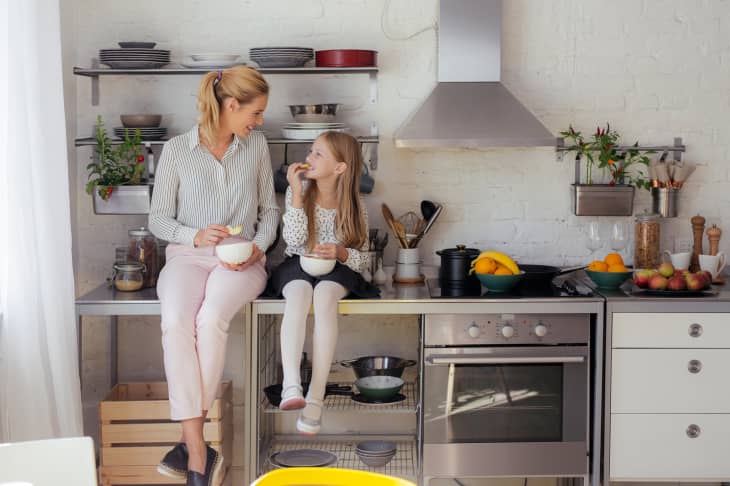 Get your cousin who's appointed herself the family historian off your back—Prime Day is a good day to get yourself one of those ever-popular DNA kits, spit in a tube, and find out all about your genetics.
Probably the most well-known DNA kit, AncestryDNA prices are cut by half in the sale. That includes their original Ethnicity test, which is discounted to $49 down from $99, and their new + Traits option, which gives you the lowdown on what your genes say about "26 of your most interesting personal traits." + Traits is $69 for Prime Day (originally $119).
23andMe's Ancestry + Health test is on sale for $99 (regularly $199), and includes genealogy results as well as predispositions and "carrier status" reports. Though if you choose a kit with health assessments, take those results with a grain of salt— a study published in Nature last year stated that some of those tests can report false positive results for "increased risk" on genetic conditions. Either way, it's best to talk over anything health related with your medical professional.
If privacy concerns are holding you back from finding out about yourself, LivingDNA might be the kit for you. Normally $99 but $69 for Prime Day, this kit uses science-backed data to trace mother- and fatherlines, and follows rigorous EU GDPR guidelines to never sell your data to third parties.
If you're wondering how these kits work, you're not alone. "When you send us your sample, the first step is to extract the DNA from the cheek cells so we can genotype it. DNA contains about three billion letters, but we're looking at 700,000 specific positions, which are ones that we know vary between humans," says Julie Granka, a population geneticist at Ancestry, told Popular Science.
Those positions are called single nucleotide polymorphisms, or SNPs, and are essentially minor genetic mistakes, so they don't get fixed and they're passed on to future generations. If you share a bunch of SNPs with another human, it is probable that you're related.
Have you used a DNA kit? Tell us in the comments.