Answer This Survey for aChance to Win!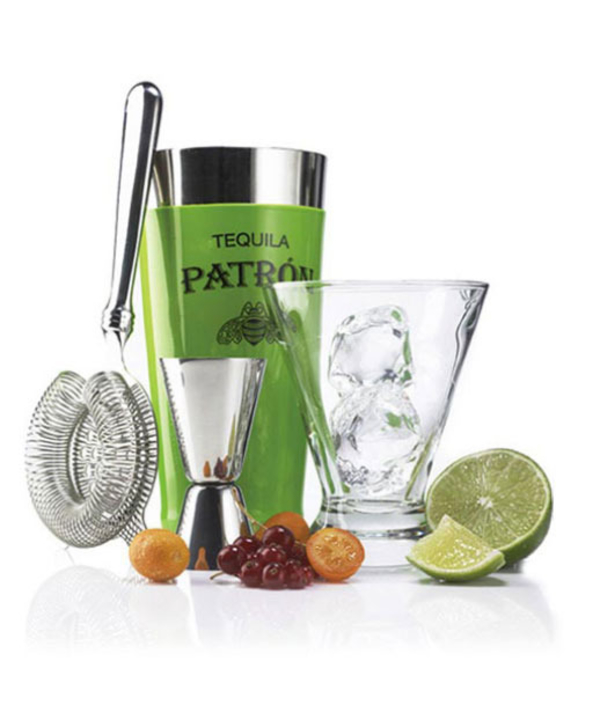 Now that the holidays are over, Patrón Tequila wants to know what made you happier — giving or receiving? The Patrón Happiness Experiment looks at the way gift giving makes us feel around the holidays. When you participate, you'll be eligible to win a Patrón Drink Maker book, with over 125 unique cocktail recipes, either for yourself or for a friend. You'll also be able to see the results of the Happiness Experiment from people all over the country — and their answers might surprise you!




Answer the Happiness Experiment for Your Chance to Win
for Yourself
or a Friend

Want in? All you have to do is head here, answer a few simple questions and you'll be entered. Once you've had your say, you can see the results from around the country. There are some really interesting outcomes in there.

Join Patrón Social Club to get recipes for the cocktails featured in our slide show, as well as many more delicious drinks. You can also see how Patrón is made, and get tips for the perfect party.
What are you waiting for? C'mon, get happy!



Please do not share this with anyone not of legal drinking age.
Comments have been disabled.