Antiques Auction Tonight!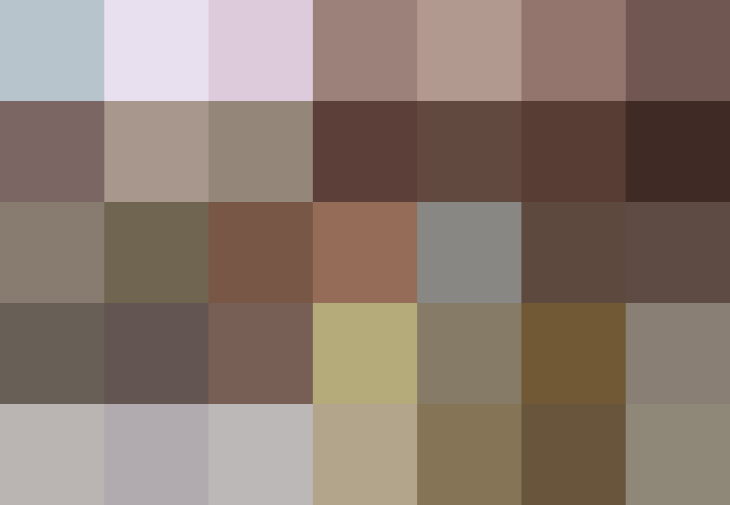 Direct Auction Galleries
which holds a bi-monthly antiques auction at the 7232 N. Western Ave. location. Although we announced
auction night in November
, we haven't made it to one yet…and tonight's the night. We've never experienced an auction before, and are hoping to walk away with something great (or at least have a fun, new experience).
Has anyone else been or planning to go? We'll be sure and report back how it was if we make it!
Viewing today from 2:00 P.M. to 3:00 P.M., auction thereafter.
(15% Buyer's Premium – 9 % Sales Tax May Apply – IL Lic. #041000415)
Published: Jan 30, 2007