Art Auction: Together, by Meredith Hamilton
Welcome to the first-ever AT Art Auction! All proceeds benefit Drawbridge, a local non-profit that creates arts programs for homeless kids. We're auctioning off six gorgeous pieces of art donated by local artists, one every 2-3 days. All info below. Happy Bidding!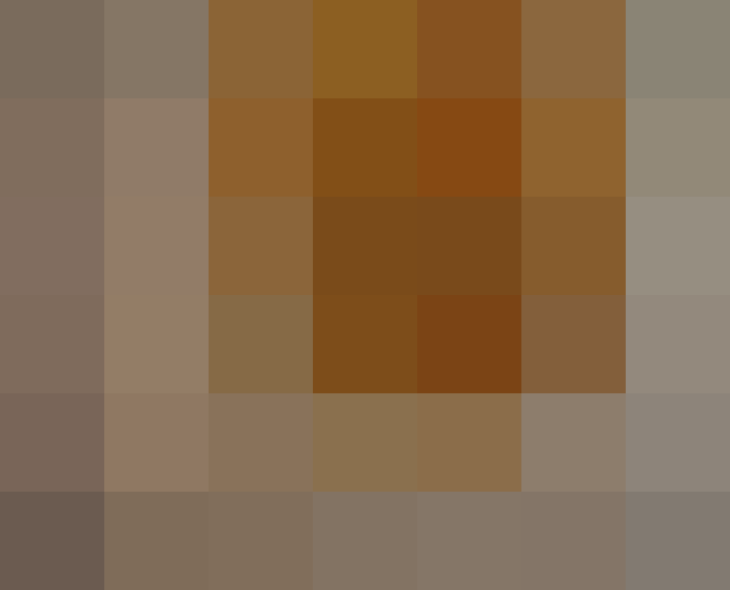 Together, by Meredith Hamilton
Title: Together
Created: 2007
Artist: Meredith Hamilton
Location: Sonoma county, CA
Size: 9.25″ x 11″
Media: encaustic on birch plywood, ready to hang
Description: This work is part of a series of paintings about shelter and human habitations. All of the pieces are painted on leftover wood from housing construction and furniture building that would normally be thrown away.
Meredith's recent work is simple and quiet. She is interested in conveying complicated emotions with simple drawings on backgrounds made up of layers and layers of encaustic paint. She works mainly in encaustic, which is beeswax mixed with a bit of tree resin for strength and pigments for color. She loves working in this medium. It smells delicious, it's ancient and tricky and fun.

Meredith lives and works in Sonoma county. She shows in San Francisco and participates in SF Open Studios with the lovely and talented artists at Compound 21 in the Mission.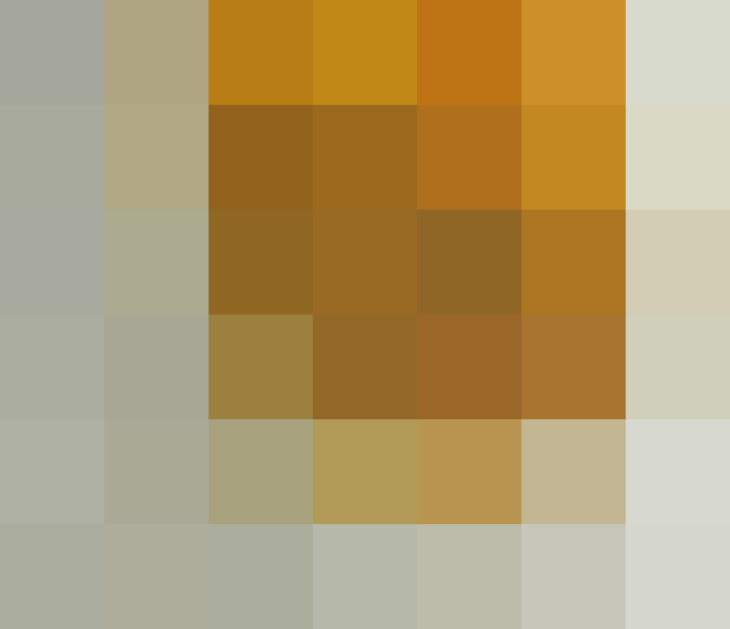 Last Auction's Winner:
The winning bid for Jeanette Bokhour's Lily-esque was cast by ddologite.
AT:SF ART AUCTION, 2007
As part of Art Month several AT readers who are artists have generously donated works to benefit Drawbridge. Their mission:
"…to provide art programs for homeless and other vulnerable children in an environment that fosters their sense of joy, creativity and exuberance. Beyond that, we strive to promote the well-being and stability of family by creating a supportive community in which children help other children, establishing a lifetime of giving."
A piece will be posted roughly every 2-3 days at 10:15am. Enjoy!
Published: Jan 28, 2007