Artist Rex Bruce "Plein Error"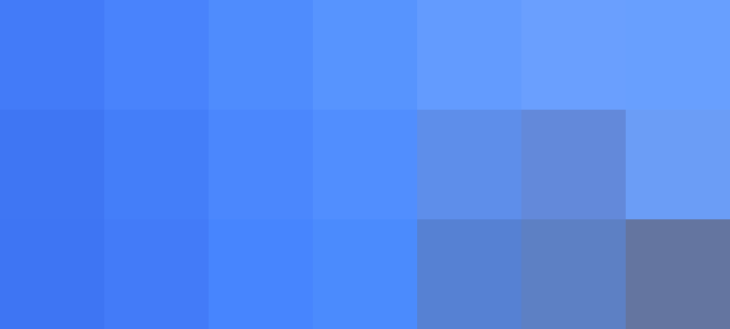 About a week ago I was downtown and attended an opening at lacda (Los Angeles Center for Digital Art) for artist Rex Bruce. Rex has been working with digital art for the last two decades and has recently started experimenting with low resolution camera phones. Most of his images are of iconic places in Los Angeles, but you have to look real hard to figure out where these landmarks are.
Rex's works are very affordable since all of the printing and canvas stretching is assembled at his studio. Go by and check out the show running through February 3, 2007 or better yet get your hands on one of his prints before you can't afford them!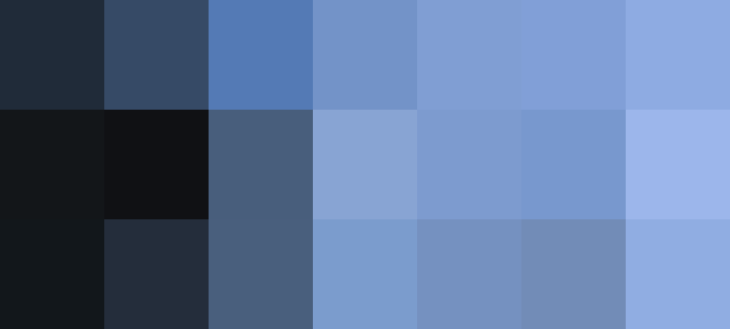 You must see them in person to truly appreciate these large sized prints.
lacda 107 West Fifth Street, Los Angeles, CA 90013 PH 323 6469427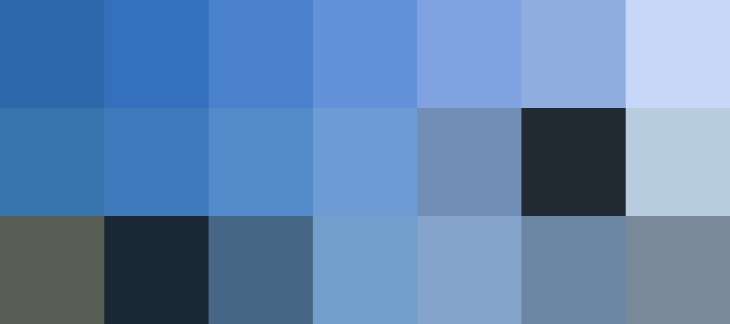 Published: Jan 23, 2007