Ask Us Your Indoor Painting Questions!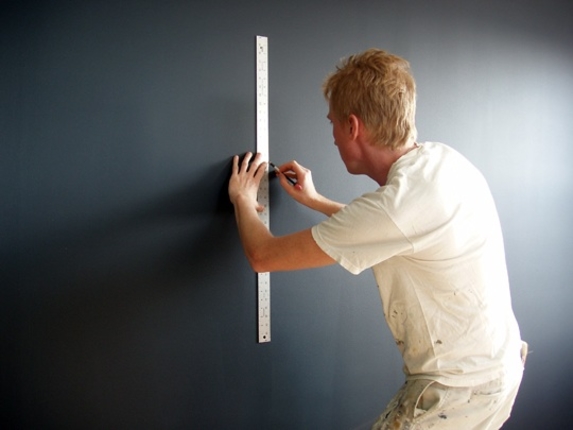 Indoor painting is usually considered the best and easiest update you can make to a room. Nothing else has the power to completely transform your living space than to paint the walls a bold new hue. Yet questions remain about indoor painting and how to do it best: why are your walls still streaky after painting, even though you did three coats? How in the world can you paint in that tight corner? Whatever your dilemma is, we're here to help. Send us your question and we'll post answers next month.
(Image: Mark Chamberlain)
Comments have been disabled.