AT Chicago Launch Party!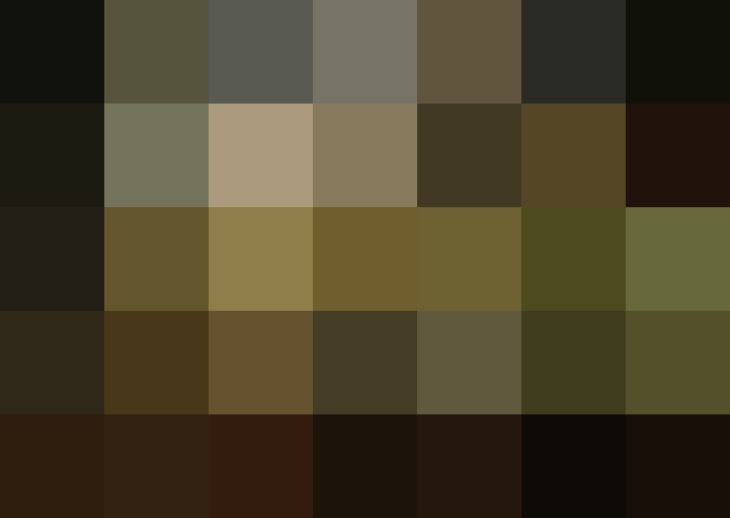 Now that we've officially launched AT Chicago, we are ready to throw down, meet you, and have a launch party!
Because your input is what makes Apartment Therapy work, we're looking for you to help us find the perfect spot for your party.
We want to know your favorite design store in the city, at a good, convenient location (walking distance from an L stop is ideal). A plus: Maxwell, the reason AT Chicago exists, is flying in for the occasion. Talk to us!
Please RSVP in the comment thread here…
Published: May 9, 2006