AT Party Last Night: Chicago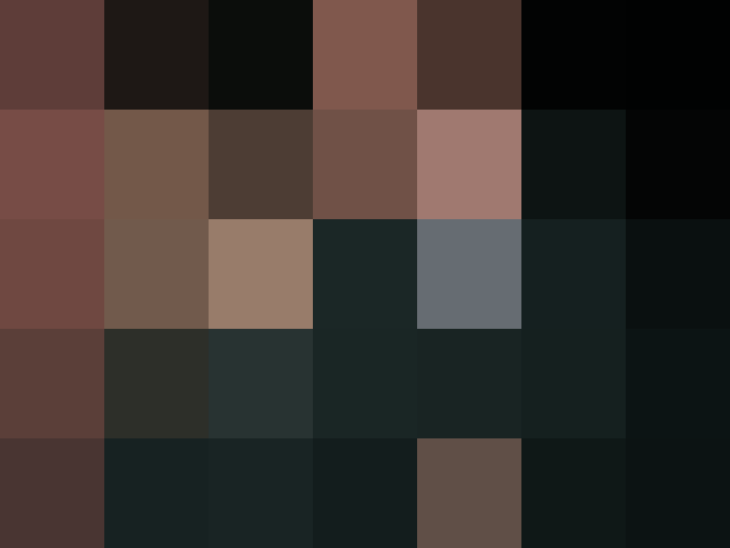 How is Chicago today? Since we figure everyone in Chicago is up, taken care of ALL their office work, and ready to chat, how did it go? Did the bar tab run out for you as quickly as it did for us???? Curious, curious, curious…
Word just came in from Janel that it went well and "consensus was that we all are looking forward to the next one." Bravo! Our first NY meeting was really awkward, but exciting by the end. Practice makes perfect. Here's Pics from Janel: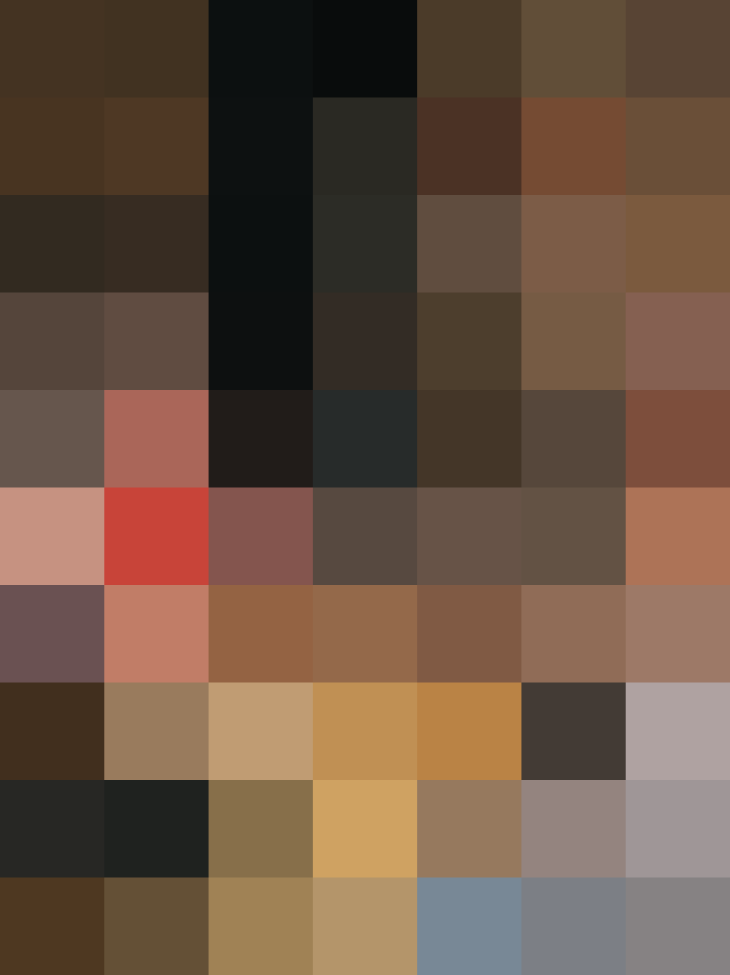 Kathryn, Heather, JP, Walter, Margaret (Party_2)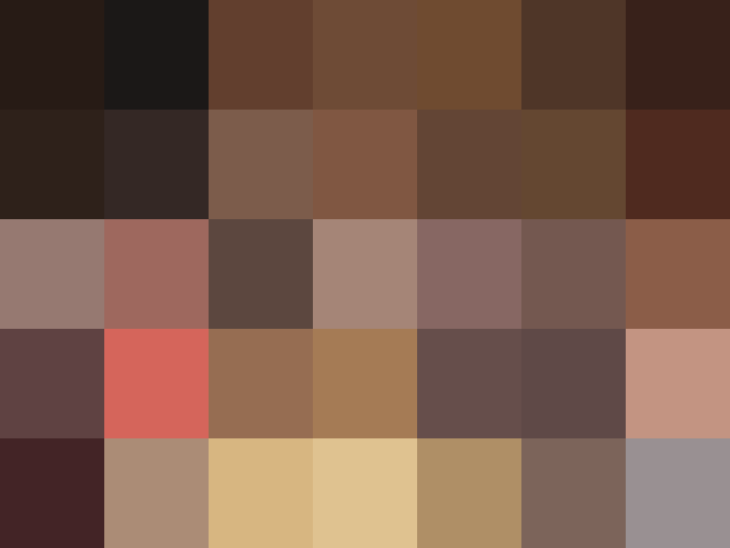 Arielle, Kathryn, Janel, Heather, JP, Josh, Walter, Jennifer, Margaret (Party_3)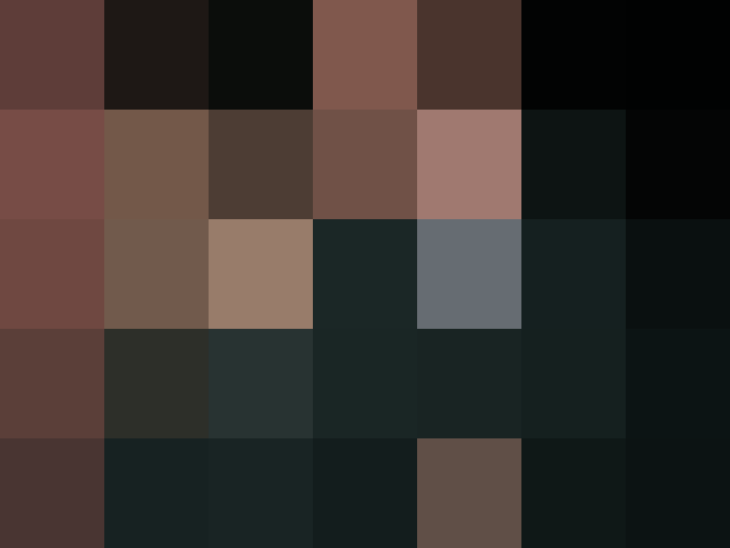 If you have pics send them here to editor at apartmenttherapy dot com or link to your own site or flickr account in the comments.
Published: Mar 10, 2006