AT Survey: NYTimes Website ReDesign?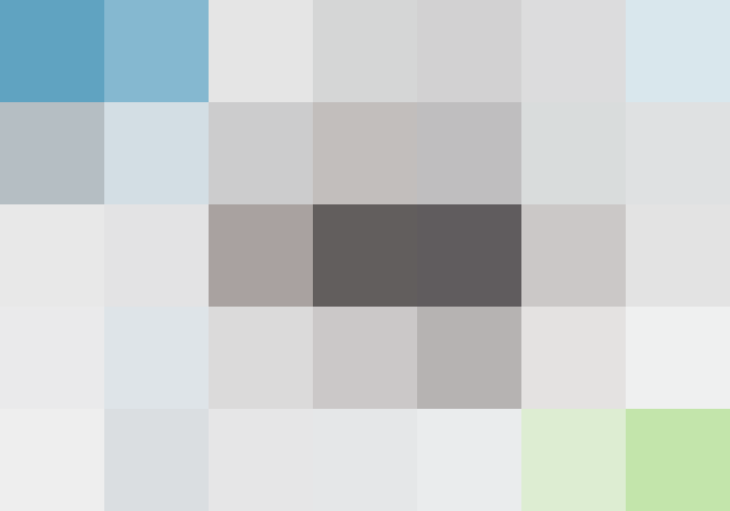 Although we applaud the Times' restless efforts to get more webby and we love all the video, slideshows and generally interactive fare (minus Times Select), we think that in terms of web design, they have added new features and navigibility at the expense of readability.
We don't find this new page as readable or appealing as the old one at all. Take a look and tell us what you think.

Published: Apr 3, 2006