Baby Laundry: A Martha Stewart Primer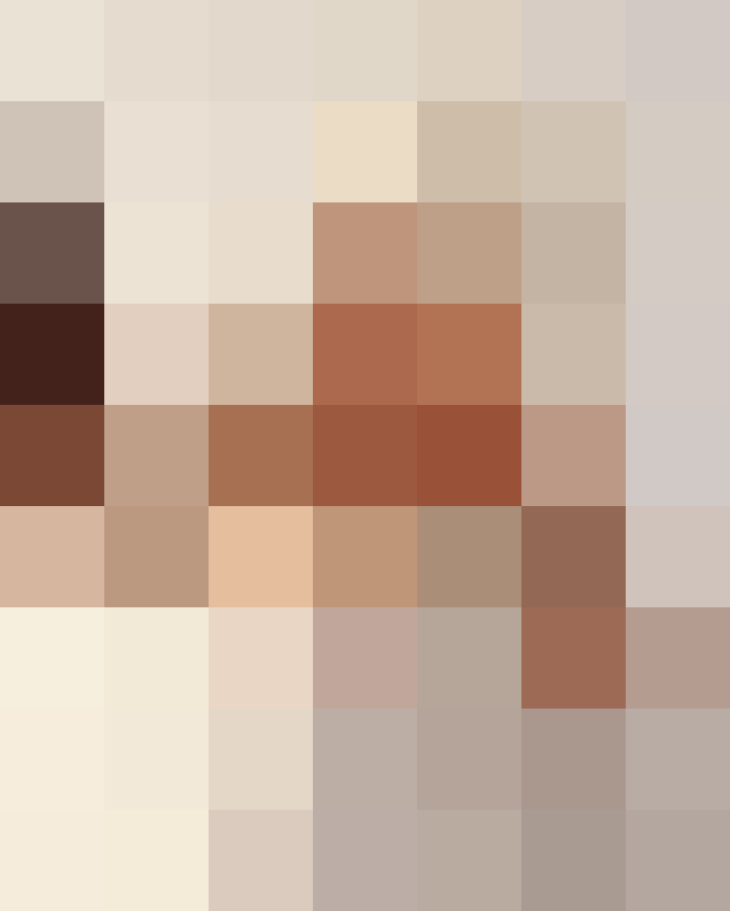 Babies generate a lot of laundry. Luckily for us, Martha Stewart has great advice for how to wash nursery laundry, including the notion that it is better to live with a few stains than to use harsh soaps on baby clothing.
Live with the stains? But as Martha points out, soaps made specifically for nursery laundry are less alkaline than regular detergents, which means that they don't have very strong cleaning properties.
Aesthetics aside, Martha offers up an amazing safety tip regarding why it is so important to wash nursery clothes and bedding the right way.
Children's sleepwear, mattress pads, carpets and rugs sold in the United States are usually labeled "Flame resistant," which means that they are required by law to meet special flammability standards. Before washing any of these items for the first time, Martha points out that we should be sure to read the attached fabric care label. These items need special care because some laundry soaps can hinder flame resistance.
Martha also offers great tips on how to laundry out baby-specific stains, and provides a good list of green laundry supplies.
Laundry might not be the most glamourous part of parenting, but it is a necessary one. This laundry primer from Martha Stewart is a great resource for how to do the job right.
Published: Feb 6, 2007