Bed Bath & Beyond Bought One Kings Lane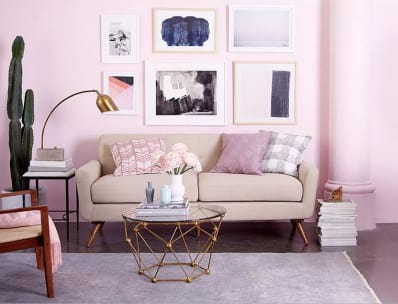 (Image credit: One Kings Lane / Facebook)
Bed Bath & Beyond just made a big buy in the e-commerce market. The retailer has snatched up One Kings Lane in an all-cash deal.
One Kings Lane had been valued at $900 million, but like a lot of its fellow flash sale sites, has had a rocky few years with layoffs and the closing of its rustic spinoff Hunters Alley.
The price of the deal with Bed Bath & Beyond is undisclosed, though CEO Steven H. Temares did state that "One Kings Lane will serve as a cornerstone for Bed Bath & Beyond's growing offerings in furniture and home décor, and together we will be able to do even more for and with our collective customers wherever, whenever and however they wish to interact with us, and to further our mission to be viewed as the expert for the home."
Wonder if those ubiquitous coupons will apply to future purchases.