Bedroom Survey: Tell Us About Your Mattress!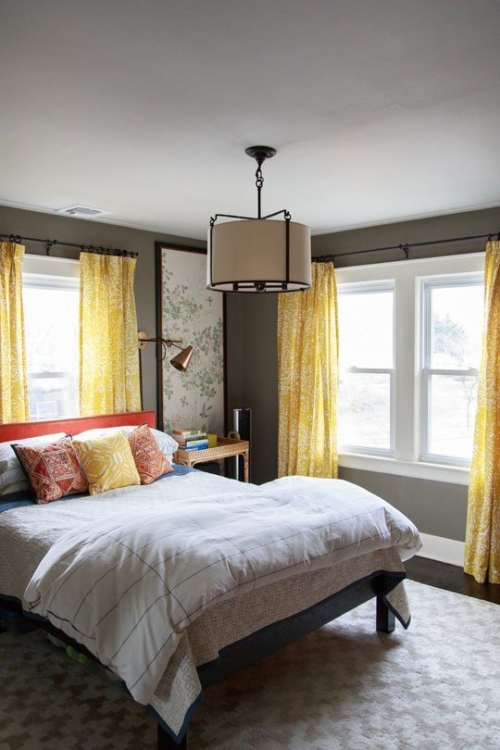 We love to talk about mattresses on Apartment Therapy. We spend so much of our lives in bed that we really can't overestimate how important it is. So now we really want to know about your mattress — what kind you have, whether you like it, and, um, what you do in it.
Take the survey and enter for your chance to win $100
We teamed up with our friends at FurnitureToday, a weekly trade magazine for the furniture industry, to bring you this survey. The idea is that by understanding how you shop for and live with mattresses and beds, we can offer you better bed-related content, and the mattress industry readers of FurnitureToday can offer you better stores and mattresses! Survey respondents can also enter for the chance to win a $100 American Express gift card.