Bella Dogga: A Soft Place to Flop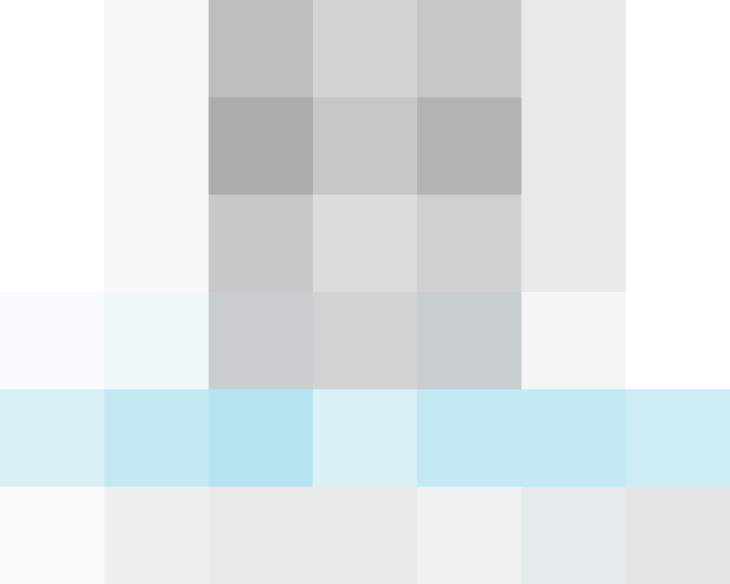 We just heard about Bella Dogga from Decor8 Holly. The fabric and designs of each flopping pillow and its matching collar and lead are so sweet and original, Chicago dogs would be proud.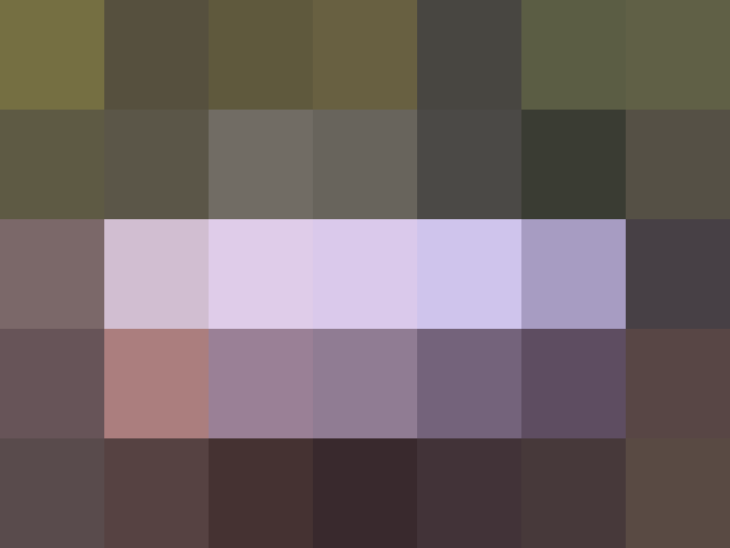 Each dogbed is handcrafted and in limited production, and the fabric choices are modern and dynamic.
Pet month on AT: Chicago has really been driven by all those great cats out there, so it was the perfect time to spot a hot pup shop (albeit online).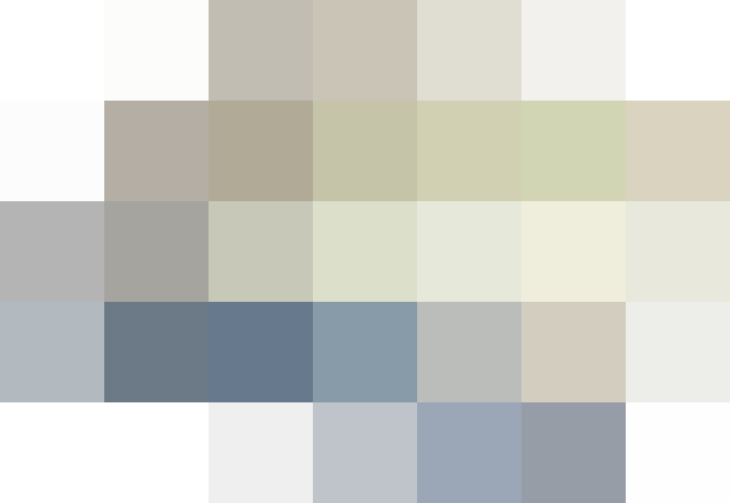 These organic places to flop are made from kapok, rather than synthetic materials: "The 'cotton' of the Kapok Tree is a sustainable rainforest crop that comes from the renewable source of its seeds. It provides a super-soft down-like feel and a nontoxic, chemical free, environmentally-friendly alternative to commonly used fiberfill. It is hygienic, hypoallergenic, odorless and breathable."
Bella Dogga also has great sales like 25% off dog beds, starting at $90.
Published: Jul 27, 2006