This Is the One Book You Should Read in December
We independently select these products—if you buy from one of our links, we may earn a commission. All prices were accurate at the time of publishing.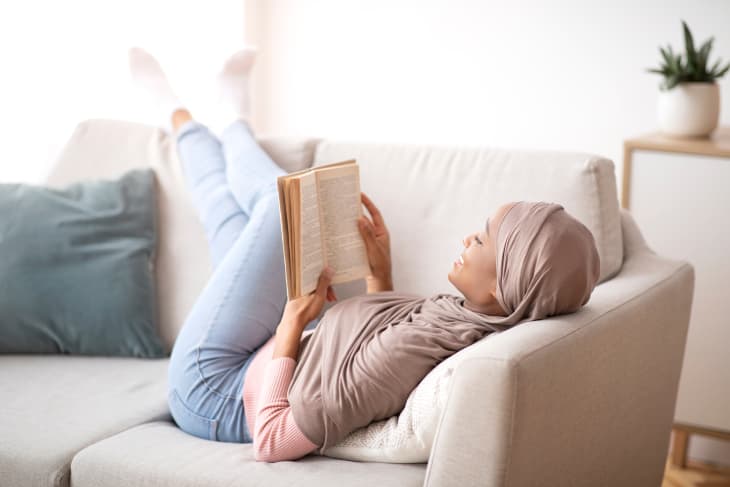 If the thought of figuring out presents for everyone is stressing you out, giving the gift of reading could be the perfect option this year. Gifting books is not only a personal and thoughtful present, but there are a lot of excellent book releases happening in Dec. that you can order online or buy at a bookstore near you (shop small, independent shops, if possible!).
One book to take note of is "Beasts of a Little Land" by Juhea Kim. This epic historical fiction novel artfully crafts a picture of 20th-century life in Korea as the country struggles for independence from Japan.
Here, the relationships and intricate cast of characters are just as important as Korea's historical (albeit fictional) account. The two elements work together to create a story of love, resilience, connections, and colonization. With marvelous prose and immersive storytelling, "Beasts of a Little Land" shows that Juhea Kim is an author to watch. You won't be able to book this book down. 
Check out a few other great reading choices this month: