Binth Prints
We saw these great-looking greeting cards on Daily Candy, and our first thought was: "These would make great art prints." Seems that we weren't the first to think so. When we went to the Binth site, we read that after receiving so many requests for larger format work, Binth will be releasing two to three series of art prints throughout each year.
This great addition to their line does not mean the greeting cards wouldn't still make great (though smaller) art prints themselves. Pictured above, "On the Beach" goes for $5.50. "Daisy," here, slightly less at $4.50. And all prints are screen printed on recycled soft stock.
The larger-scale prints out right now are by Linnea Gits, a limited edition run selling for $85 each (16 x 20″ and matted!). The Binth studio and warehouse is Chicago-based, meaning you can find the prints at several local retailers.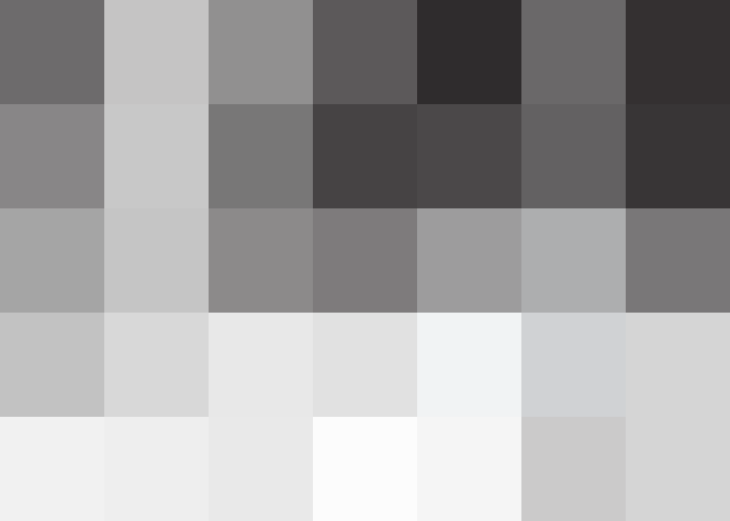 Published: Jun 13, 2006