Blogging Child Magazine: February 07
Child boasts organic style on the cover of their February issue, and they do indeed include a good selection of green goodies inside. The issue addresses many parents' concerns to include good green solutions that both are healthy for the environment and baby, while also being easy on the eyes.
We especially love the featured nursery on page 56, that has a lot of organic components and that looks like a delightful place for any lucky baby.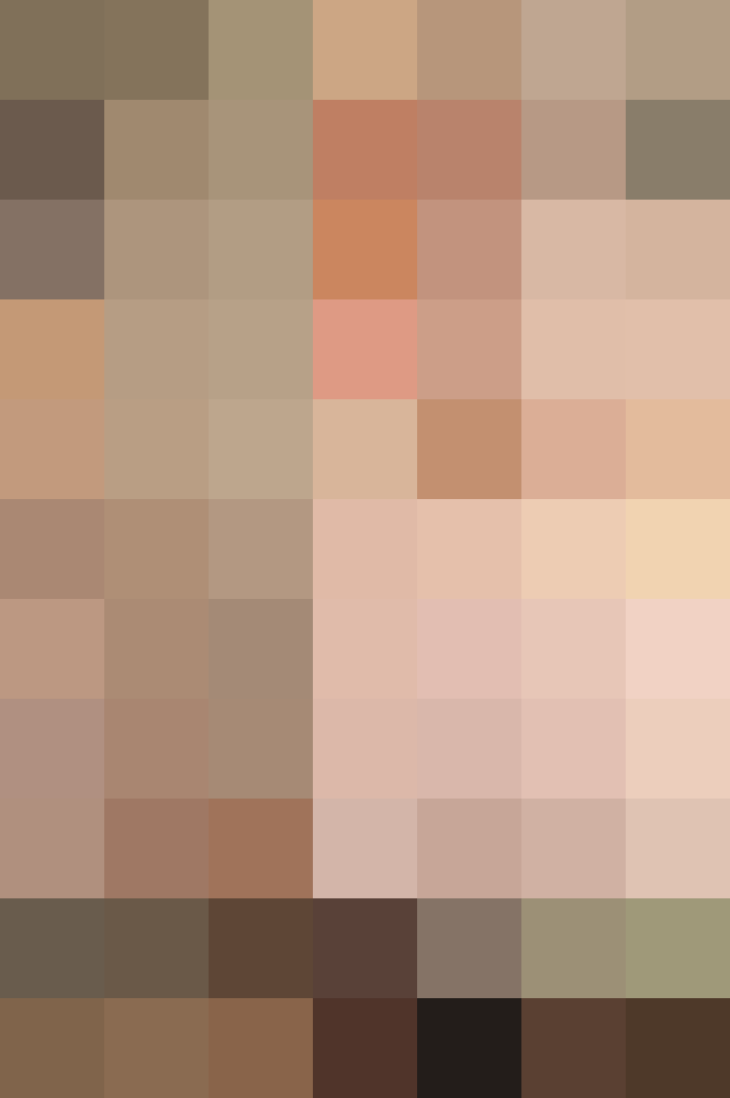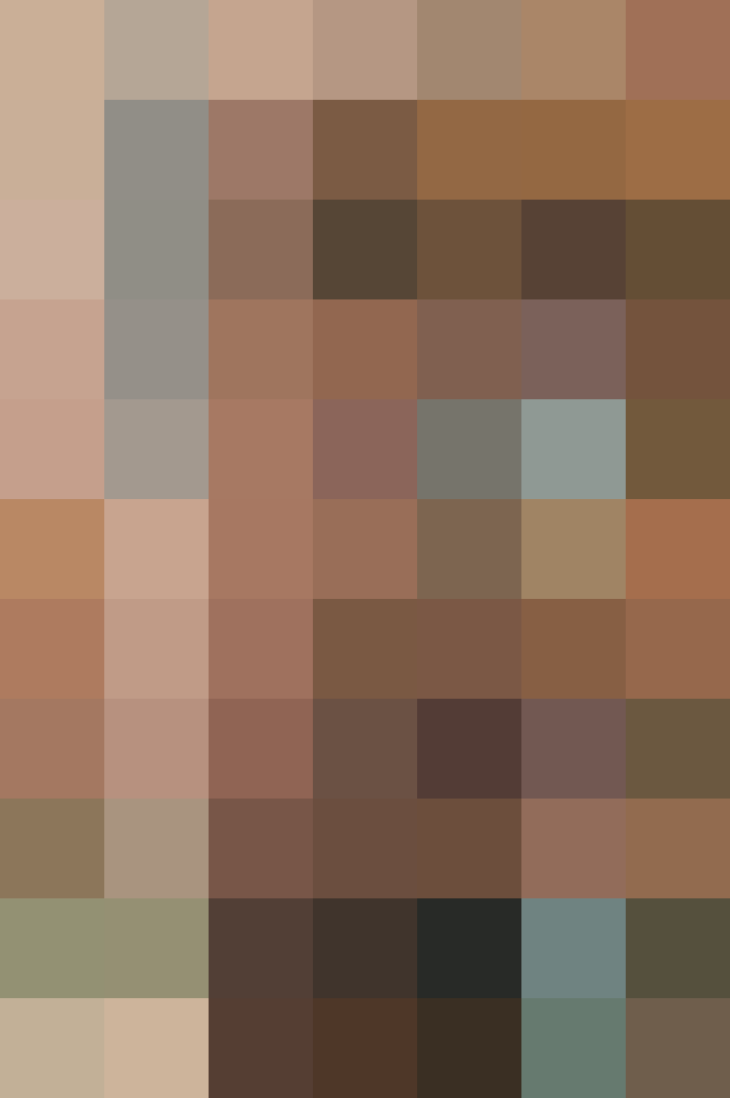 AFM Safecoat
zero VOC paint on the walls, to avoid any harmful fumes to the sustainably harvested teak
Gloster
rocking chair — a far cry more attractive than most gliders we've seen. Our only disappointment with this piece is the fact that the room is a set, styled especially for Child — no real baby actually resides here, and the budget is quite obviously that of a magazine, not of most families.
The organic theme carries through in compelling pieces on fashion, skincare, and food for baby. There's also an old-school Chinese Checkers set by Melissa & Doug (available here) that we find appealing — although only for older kids, as the marbles are toddler-teasing choking hazards.
Published: Jan 25, 2007