Boletus Outside by Jorge Pensi for B Lux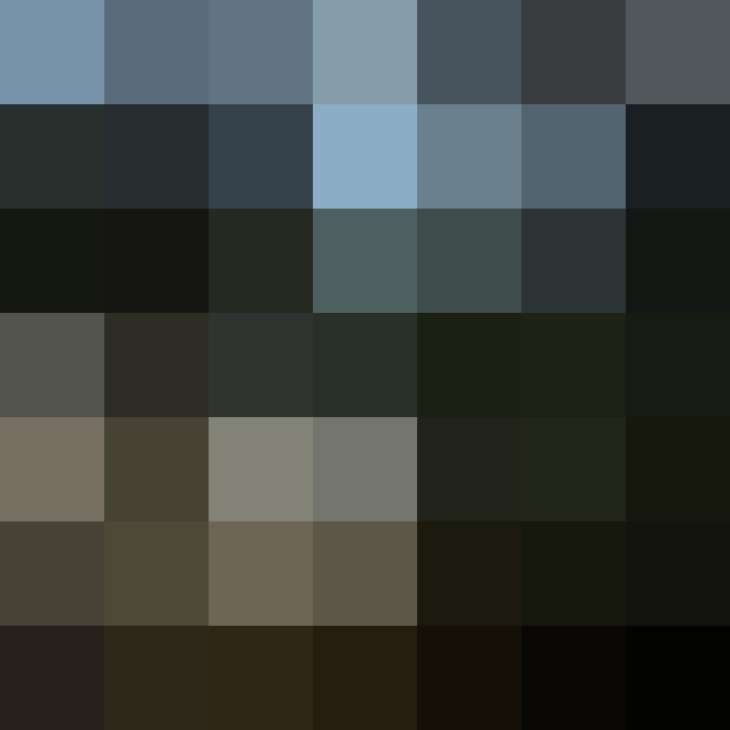 Light it up out-of-doors with Boletus Outside. It's a small table and an outdoor light in one. It's available hardwired or plug-in, so you can move it in and out as it suits you.
Imagine setting one of these up for an intimate little dinner (20″ dia.) on the fire escape, with the cord snaked out the window.
Published: Jun 5, 2007