Budgeting for a Room: Splurge or Spread the Wealth?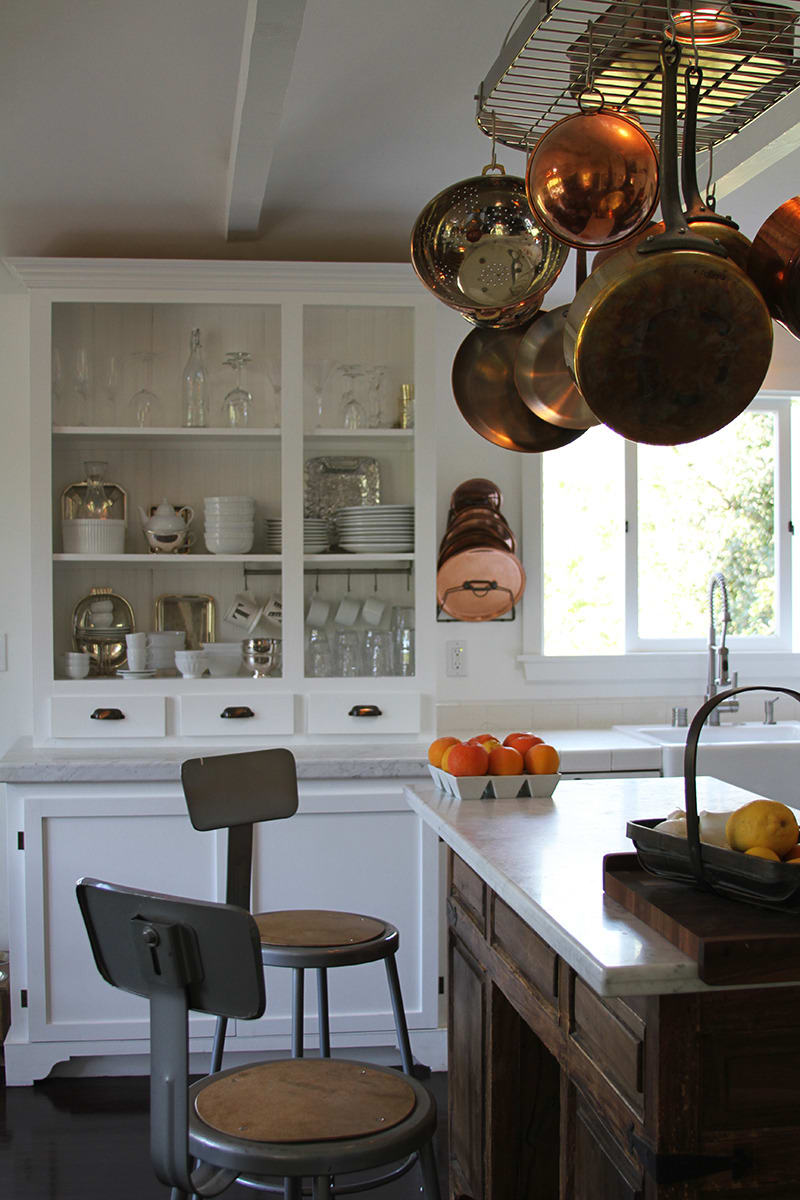 If you're ready to redecorate, you might be thinking about how you'll budget for new purchases. My parents definitely are...
My parents are transitioning into a new house, and mom adamantly wants it to have a different and more modern feel. She's starting the redecorating in the living room and has saved up and set her budget at about $2,500. It is a lot of money — except when you think about how much quality new sofas and armchairs cost. (If you are thinking she should just keep the couch they have, please believe it's old, outdated, and and wrong for the new look she wants.)

In our shopping, she and I have found a pair of recliners that manage to be incredibly comfortable while looking modern and not being huge. Unfortunately, buying them or even just one of them plus a couch would eat up her entire budget. So, she's still shopping around and mulling it over.
"Splurge" can be a relative term, but how do you navigate these types of decisions? Do you splurge on one or two big ticket items, prefer a more even approach that buys you more room components, or tend to find some sort of compromise?
(Image: Theodore & Matthew's Gingham Cottage)