8 Questions You Should Ask When Buying a Home With Wildfire Risks
We independently select these products—if you buy from one of our links, we may earn a commission. All prices were accurate at the time of publishing.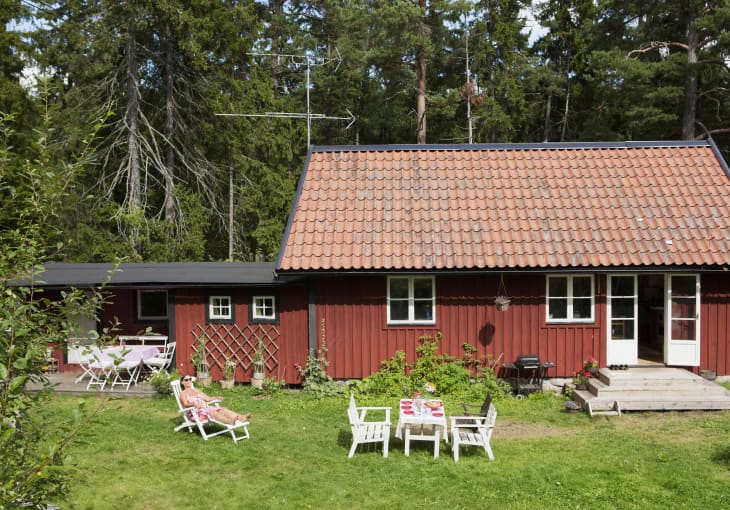 With climate change increasing the risk of wildfires, more homes are at risk than before—which means that there's a higher likelihood that the home you have your eye on is in a wildfire zone. Before you make an offer, be sure to ask these questions to ensure your (and your home's) safety:
What is the city doing to prevent and mitigate wildfires?
Does the city have an evacuation plan?
What's the air quality? How many days a year does the city have poor air quality?
Are there regulations about defensible space around the home or the types of roofs you can have?
Is it built with fire resistant materials?
How are the neighboring houses built?
What's the surrounding landscape like? Is there a lot of brush in the yard? Old growth?
Will your homeowner's insurance cover damage from a wildfire? What about smoke or ash damage?
Follow Topics for more like this
Follow for more stories like this