Call For Entries: If Janel Can Do It…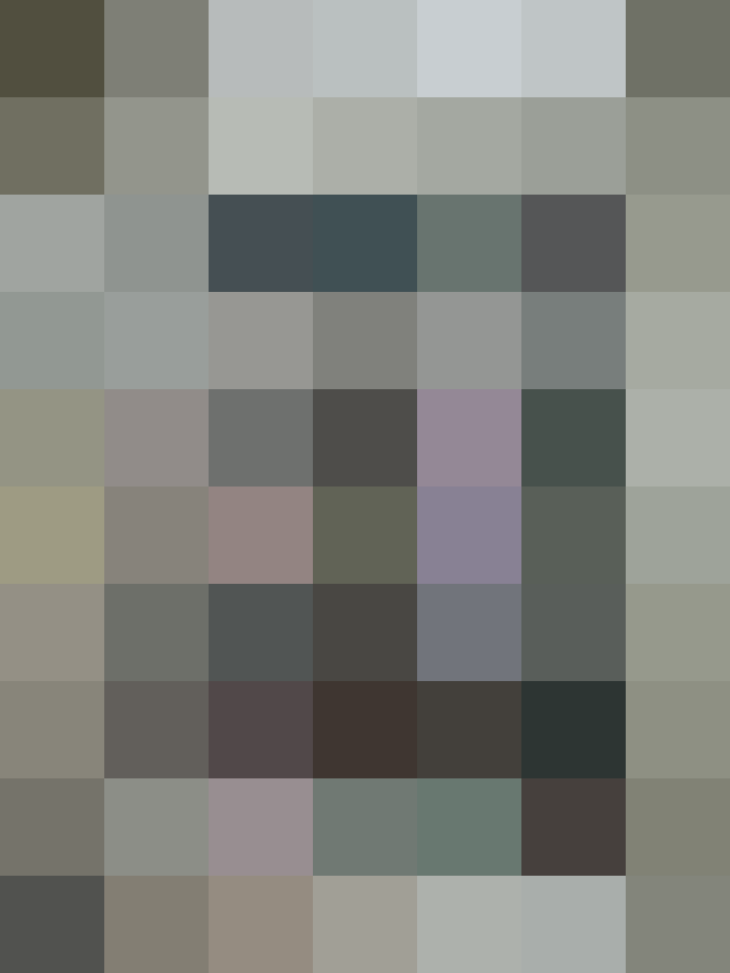 A challenge from Maxwell in yesterday's comments got Janel to show us her closet, and now here's mine. I don't feel like I came up with any particularly groundbreaking organizing tactics here, but fortunately my 1920s built-in closet came equipped with cabinets above and drawers below for extra storage.
My biggest issues are in the shoe and bag department, so I use a hanging sweater organizer for shoes and bags instead. I had a difficult time fitting in any more standard shoe racks, so in the back of the closet you'll see stacked plastic shelving for…more shoes. Not ideal, far from perfect, but it's working for now.
Other than that, I haven't done a thing, but instead have found a way to deal with the small-ish closet by regularly getting rid of clothes. The larger my closet, the more likely I am to hold on to everything. Trust me, it has happened.
Maxwell? Readers? Show us your closets.
Check out contest details here!
Published: May 17, 2006