Call for Entries: AT:SF's Greenest Thumb Contest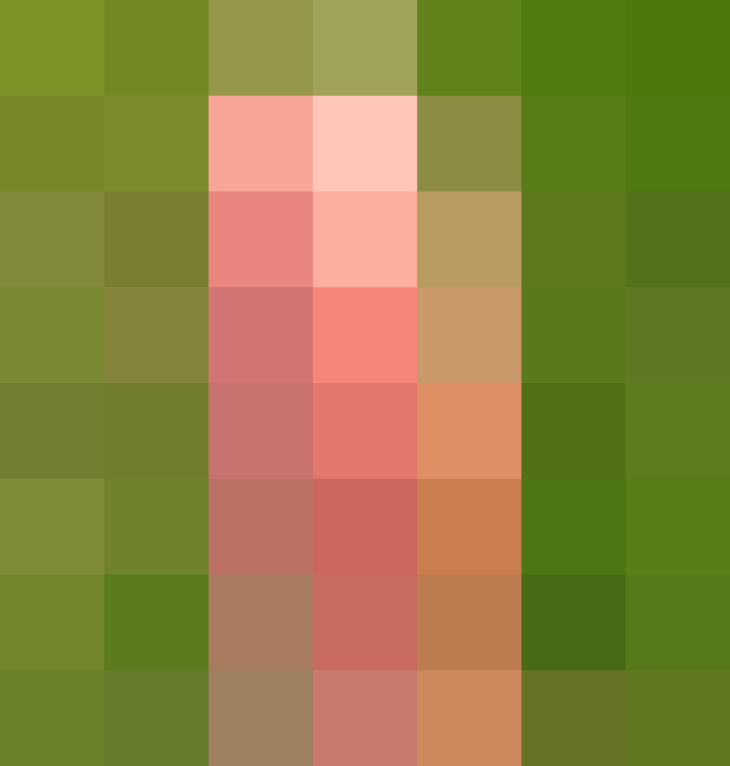 What makes a thumb *the greenest*?
The power to conjure dense plantings from a layer of clay?
The ability to grow organic veggies from just seeds and sweat?
The skill to compose a window box that stops passers-by in their tracks?
Keen intuition about the perfect placement for the garden gnome?
Earlier this week we mentioned that as part of our upcoming June theme, *gardening*, we'd be hosting AT-SF's first ever contest: the Greenest Thumb.
And we can't tell you makes a winner just yet, but we suspect it will have something to do with creativity. And we'll know it when we see it.
So if your garden is no smaller than a window box and no bigger than 600 square feet, AND it's your very own labor of love, send in your pics. Details after the jump.
&bull from 1 – 3 pics
&bull your name
&bull your location
&bull the size of your garden
&bull your pitch, which should be no longer than 200 words
Deadline is June 5, which is a week from this coming Monday. Take your snaps over this long weekend if you're around. And check back in next week to hear about the prize!
Published: May 26, 2006