Can This Marble Table Be Saved?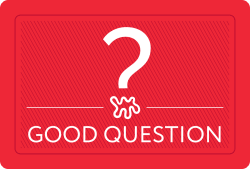 Q: My boyfriend and I recently inherited a beautiful marble table from his grandmother's basement. The problem is that the marble has turned an Easter-y yellow after being ignored since 1979. Is it possible to restore it to its original white? And if not, how can we work around the color without using tablecloths? -Sent by Anthonia
Editor: What a fabulous piece to inherit! I envy you the table, but I don't envy the feeling of responsibility that must come with it. Readers, how can Anthonia and her boyfriend restore this gorgeous marble to its original glory?
• Have a question for our community? Send us yours with a photo or two attached (questions with photos get answered first).
(Image: Anthonia)