Can You Guess the Royal TV Show Based on its Interior?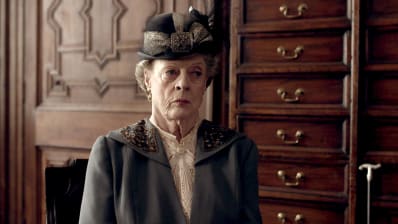 (Image credit: PBS)
Heavy is the head that decorates for the crown. The gilded, expansive interiors of television shows about the monarchy are sometimes the best part of discovering a new series. With cozy fireplaces in almost every bedroom, libraries walled with thick, leather-bound books, and plenty of crystal arranged atop never-ending dining room tables, these interiors are sure to inspire. Can you guess which shows these scenes are from?
How many different ways are there to decorate a castle? Sharp-eyed watchers will be able to spot the difference between Tudor, Victorian, and modern-era decor. Here are five sets from royal-themed shows that span the ages... how many do you recognize?
How well did you do?