Centreforge Studios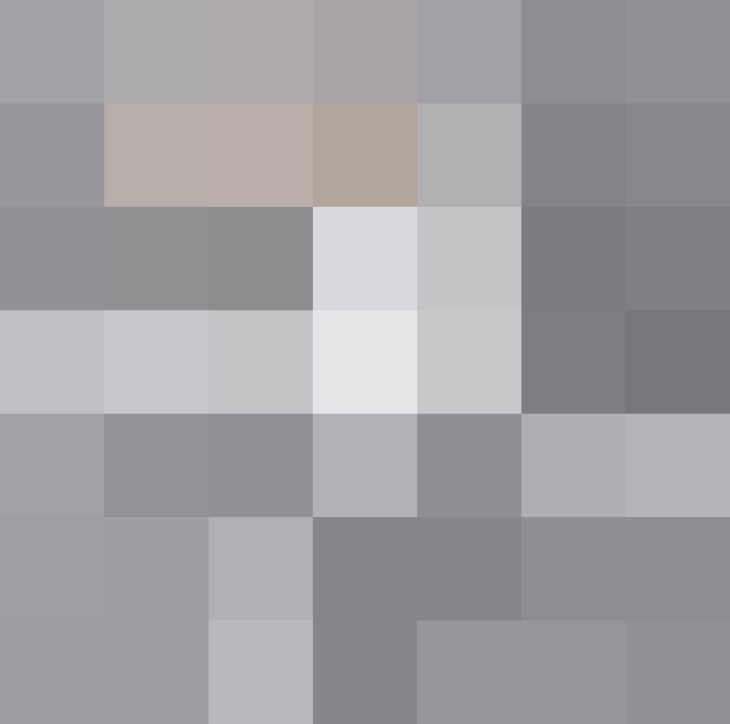 Centreforge Studios describes itself as a "one-stop-shop for all your furniture design needs". While we are not sure this is really the only furniture you'll need… we do like the simple rolling "Column Stool" ($300), which seems made for a computer station, but could be very cool in a modernist's home as occasional seating.
The large heavy steel based "Outdoor Table"(starting at $1200) comes with a table top "for every taste and eye – from stone to concrete to steel to wood. Also a cool inside dining table choice, if that's your thing.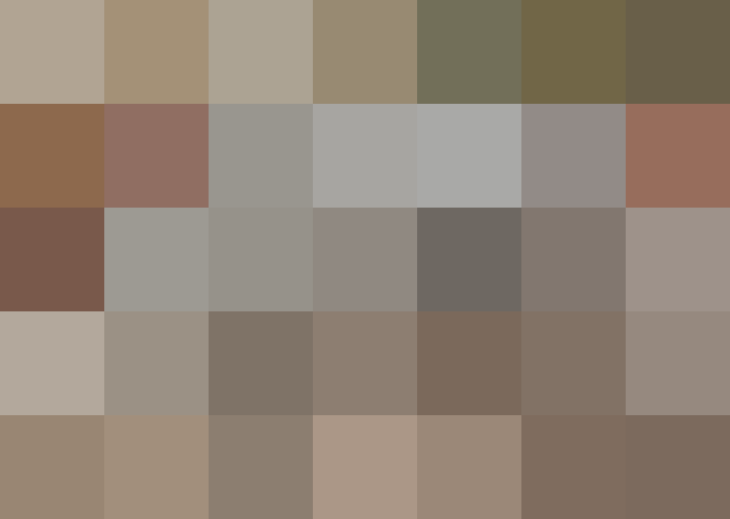 The last piece of interest is the "Column Flat Panel TV Stand" ($1200), which gives you the same simple ease of a wall-mounted unit, but if you don't have the wall space, this is your guy.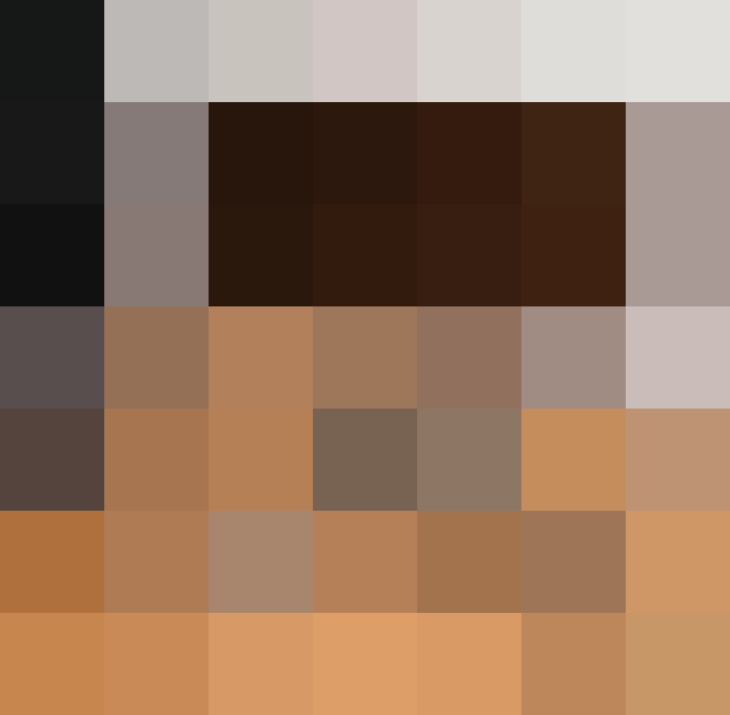 Each unit comes in many colors to suit your needs, and Centreforge also offers services ranging all the way from idea generation to prototyping. They can bring a project from start to finish or support an existing project on its development.
Published: Apr 12, 2006