What's in Store:The Nate Berkus Collection at Target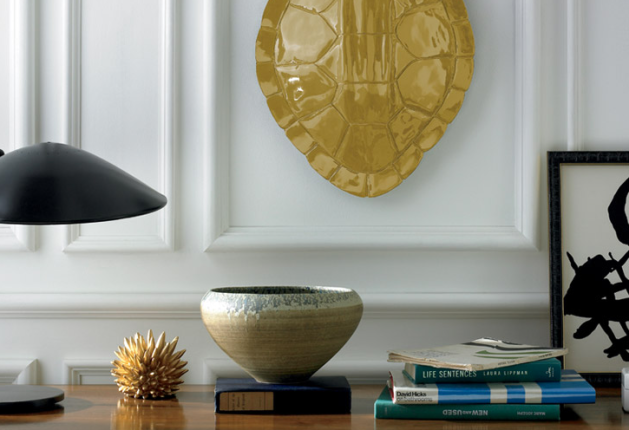 Target's latest design partner is none other than celebrated design guru Nate Berkus. The Nate Berkus Collection for Target hit stores and Target.com this month and we couldn't be more excited to share a sneak peek of what's in store!

Target has been offering great design at affordable prices since opening their first stores in 1962, and we know you're already big fans of their recent designer collaborations. So what happens when you ask design pundit Nate Berkus, known for his luxury aesthetic, to create a collection that complements Target's "Expect More. Pay Less." motto?

Turns out you get a gorgeous collection of unique home goods and accessories at equally gorgeous prices. The Nate Berkus Collection, sold exclusively at Target, is a completely new line of bedding, bath, decorative accessories, lighting, rugs and window treatments all designed to help you create individual and inspirational spaces in your home.
The collection captures and represents Nate's design philosophies, with inspiration coming from his personal travels around the world, cinema, fashion, and even memories of the vintage tortoise shell that his mother hung in his childhood home. As you can see, this line isn't trendy or even wedded to a specific decor style--it's an eclectic mix of pieces that you can mix and match for a timeless, personal decor.
With over 150 pieces in the collection ranging in price from $5.99-$149.99, there's plenty to choose from that will fit your style and budget. Also, Nate's collaboration with Target is ongoing, so look out for new pieces to be added to the collection on a seasonal basis.
>>>Shop smart with the Nate Berkus collection at Target.
>>>Discover more great looks from the Nate Berkus Collection in Target's Fall Home Catalog.
Images: Target