Chicago Transit Authority: Signs of the Times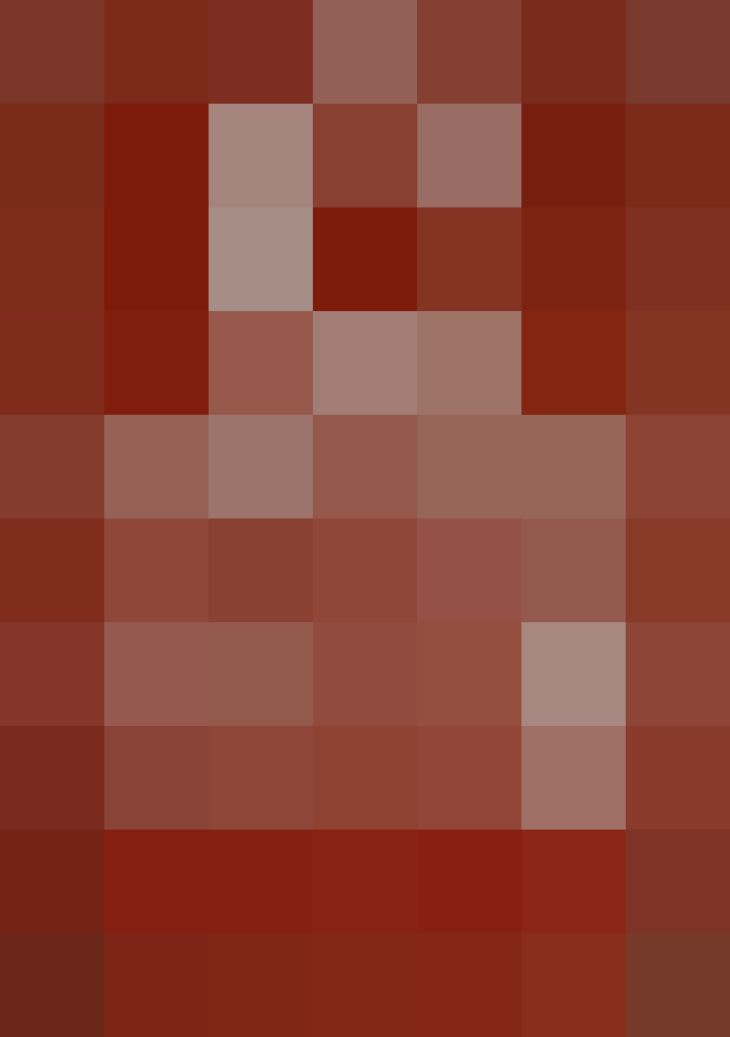 The Illinois Railway Museum has come up with a new recycling plan. If you've ever had an urge to bring a familiar piece of the city into your home, now's your chance. The CTA has replaced much of the citywide signage and passed it along to the IRM, who is restoring many signs and putting others up for sale to the public. Better still, the proceeds from this recycling effort will benefit refurbishing the museum's collection.

The signs are going for $20-$50 each, and of course, sizes vary. Seems like a cool addition to an outdoor patio or for back deck decor. Or, try it inside as a Chicago-loving centerpiece. Availability will continue to change, so check back to the IRM website if you're looking for that one Blue Line sign that once represented a part of your daily commute.
Published: Apr 10, 2006