Christmas Party Invitation Inspiration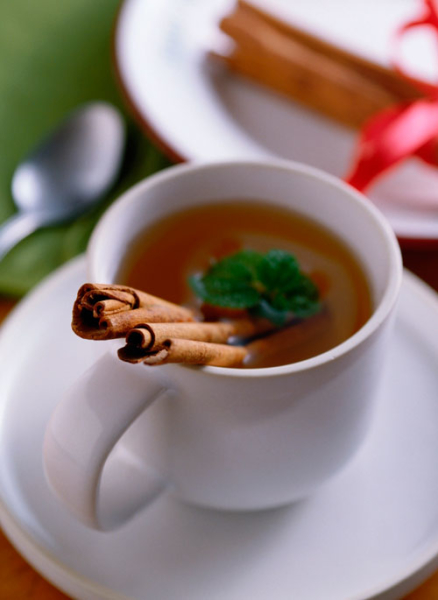 We've now entered into the busiest time of the year for most people, so if you're planning a holiday party, you'll want your invitation to stand out with a beautiful photo that captures the spirit of your gathering. Planning a night of games around the fire? Send an invitation with a photo of a warm cup of apple cider, like the one you see above. Your guests will want to come just because the invite looks so darn cozy.
Will your party be a family affair? Entice all the little ones with a photo of a candy gingerbread house. (The story of Hansel and Gretel may or may not be included.)
If you're planning a glitzy affair, then this photo is perfect. Champagne, a beautiful table setting, amazing food, and what we can only assume is fantastically stimulating conversation!
For something a little more low-key, particularly if your event involves attending a church service or a caroling trip around the neighborhood (or if you're trying to salvage your reputation from a particularly uproarious party the year before), a nice display of candles lets your guests know there won't be anything too rowdy.
Following that theme, is there anything more mild yet no less lovely than a simple pine cone and tree ornament? This look says "Come one, come all!" for a night of fun.
This Holiday Inspiration Series is brought to you by ">Veer.com. To see more inspiring images related to this post, click here to find our album on Veer.com.