Chronicle H&G Roundup: 05.03.06
The only thing we could fit in our apartment woud be writer Elise Kazanjia's memory-laden antique Chinese chest…
Trickiest remodel for toughest client: Contracter Howard Robbins won an award for this $162k kitchen remodel with Japanese touches. A mix of high end appliances and Shoji screens, which hide the clutter.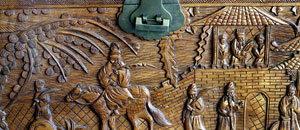 Memories of China linger in a scent: Her mother's camphor chest is still a treasure trove: Elise Kazanjia serves up her own private memory-conjuring madeleine for her childhood in China, via "the heady smell of camphor, a pungent blend of menthol, eucalyptus and Tiger Balm…"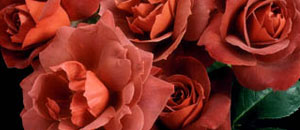 Love affair with roses can bloom in fog: Rayford Reddell overcomes the fog and successfully cultivates roses in SF, learning through trial and error that the modern hybridized varieties work best.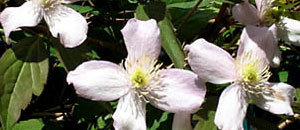 Published: May 4, 2006