City Farm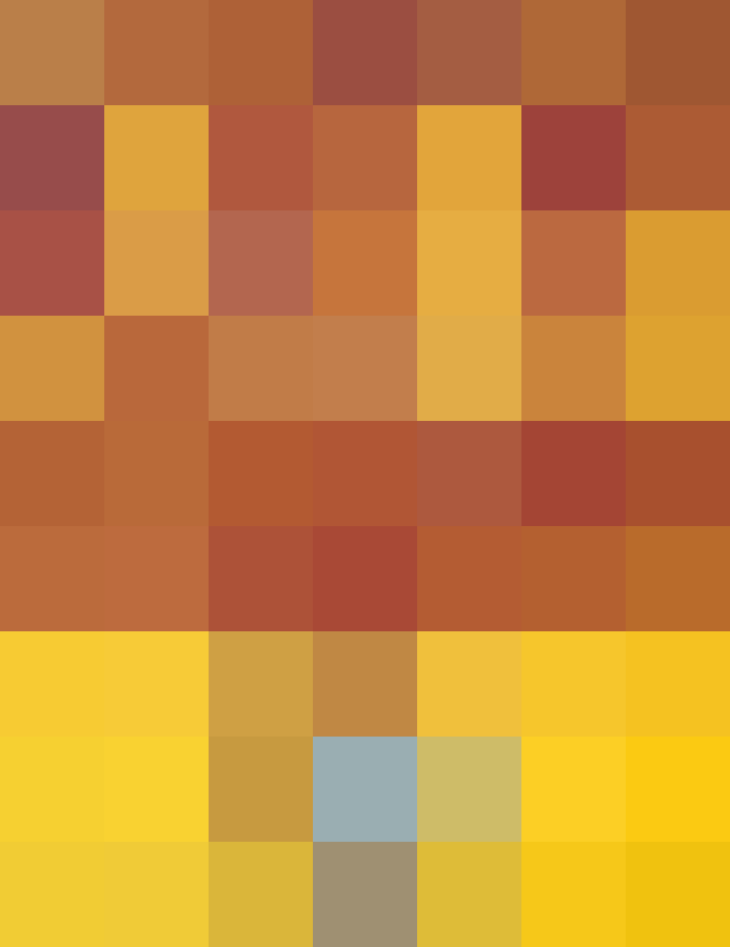 "City Farm is a sustainable organic farm bordering two very diverse Chicago neighborhoods: Cabrini Green and The Gold Coast. Located on the west side of Clybourn Avenue, just north of Division Street, the farm boasts 30 varieties of tomatoes as well as beets, carrots, potatoes, gourmet lettuces, herbs and melons."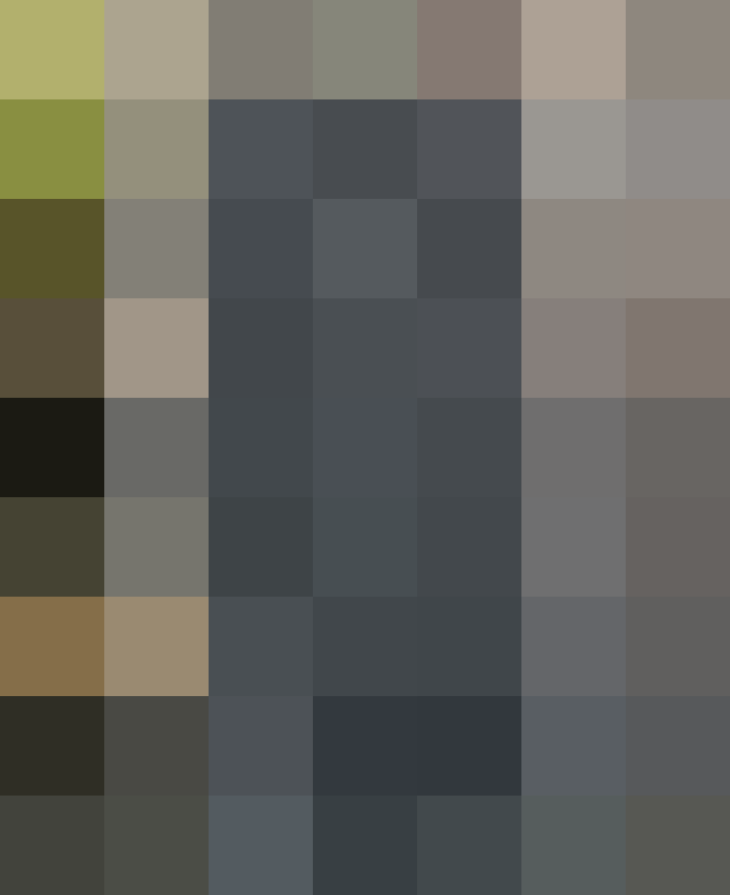 The farm sells its produce, flowers and plants to the public from it's market stand. You can enjoy the same high quality veggies used at yummy local restaurants – City Farm is a big supplier.
Sarah Stegner is quoted on the site; "I'm not buying from them because it's a good cause, although I'm happy it's a good cause. I'm buying from them because they have great tomatoes."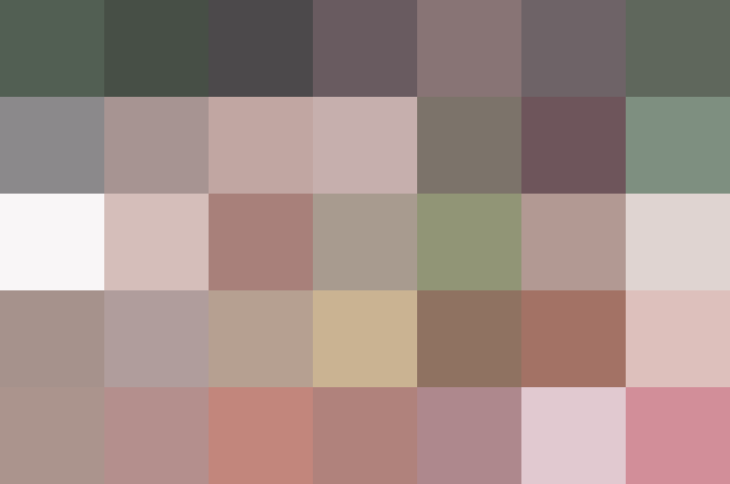 Lots of info on the Resource Center which established the farm, the Farm's goals, events and more are on the website.
Published: Jun 21, 2006